JUNE BOX OPEN! SAVE 20% off with a 12-month SEWIST box plan!
WAX+WRAPS AFRICAN PRINT SUBSCRIPTION BOX
FOR THE CRAFT. FOR THE CULTURE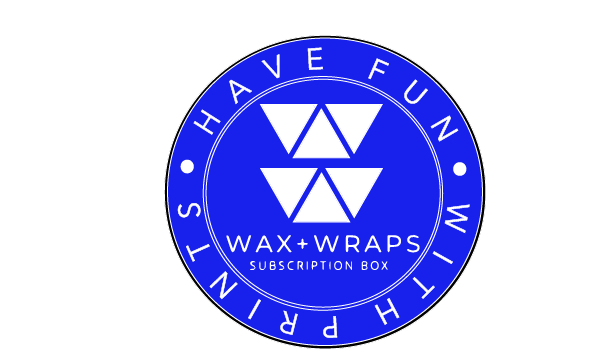 Gifts include our waxprint and leather made in Ghana fans, our sisal and bead kenyan made baskets, our kenyan beaded jewellery, our unique pack of Wax+Wraps playing cards that depict key artisan skills in African fashion and textiles. Try our beautifully printed Wax+Wraps Waxprint Pencils in HB with wooden barrel as a fresh additive to any sewing project, letter writing, sketching or journalling. Even grab one of our coveted Wax+Wraps Badges usually ONLY for subscribers who are in the African Print Sewing Club.
WAXPRINT AND LEATHER FAN PINK TWIRLS
WAXPRINT AND LEATHER FAN GEO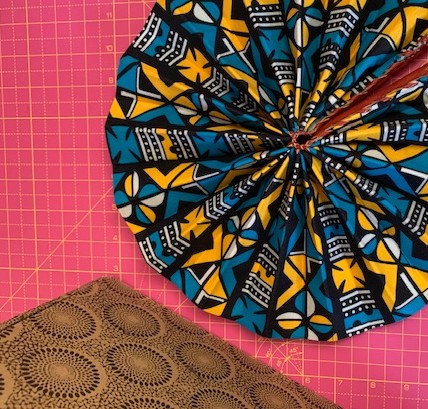 WAXPRINT AND LEATHER FAN KENTE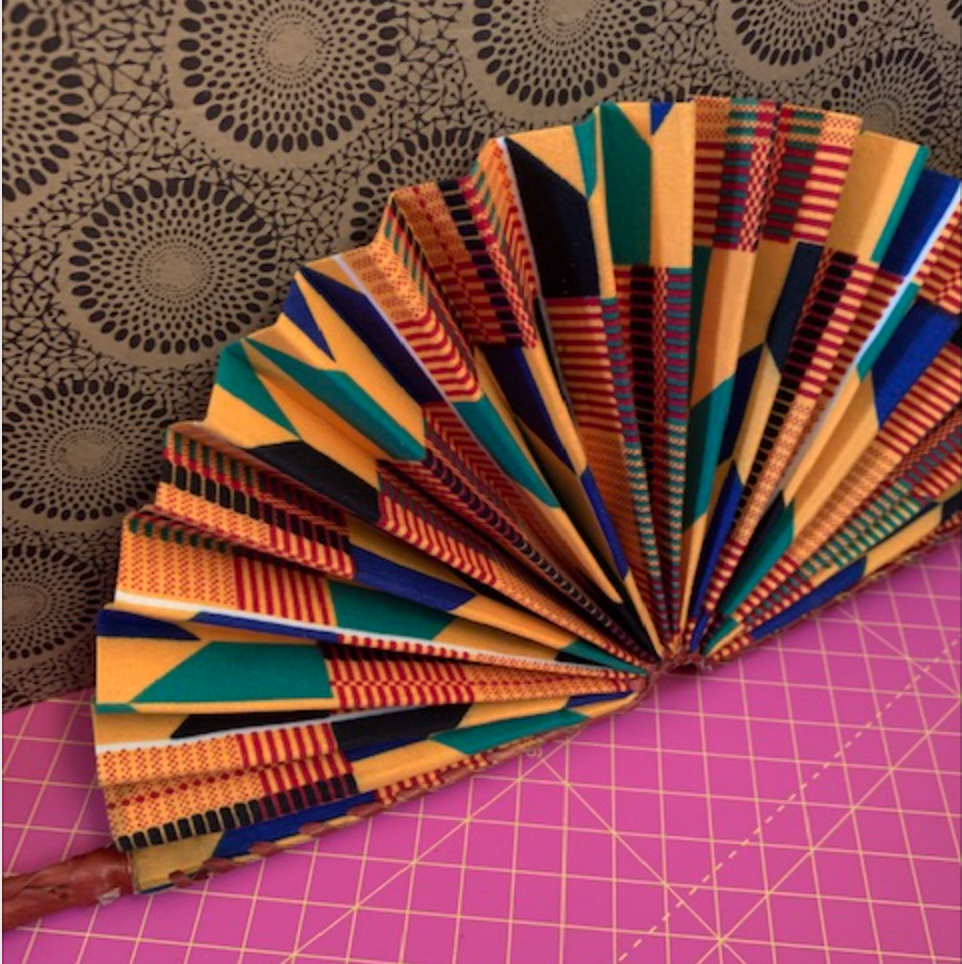 KENYA BEADED BRACELET BLUE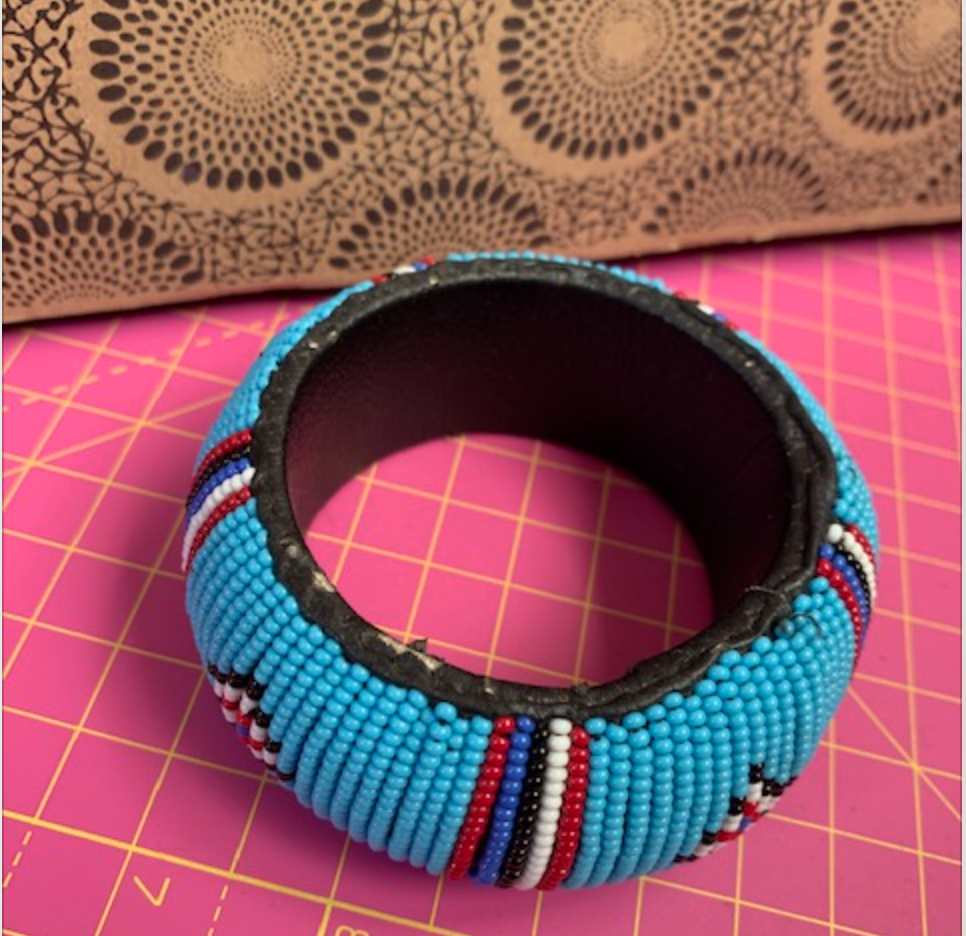 KENYA BEADED BRACELET RED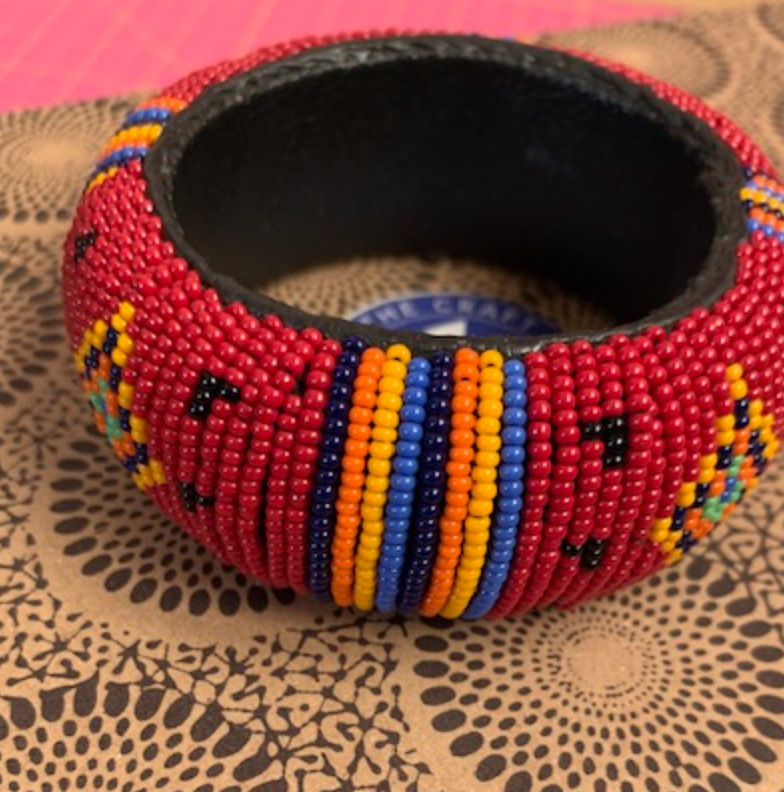 KENYA BEADED

BRACELET YELLOW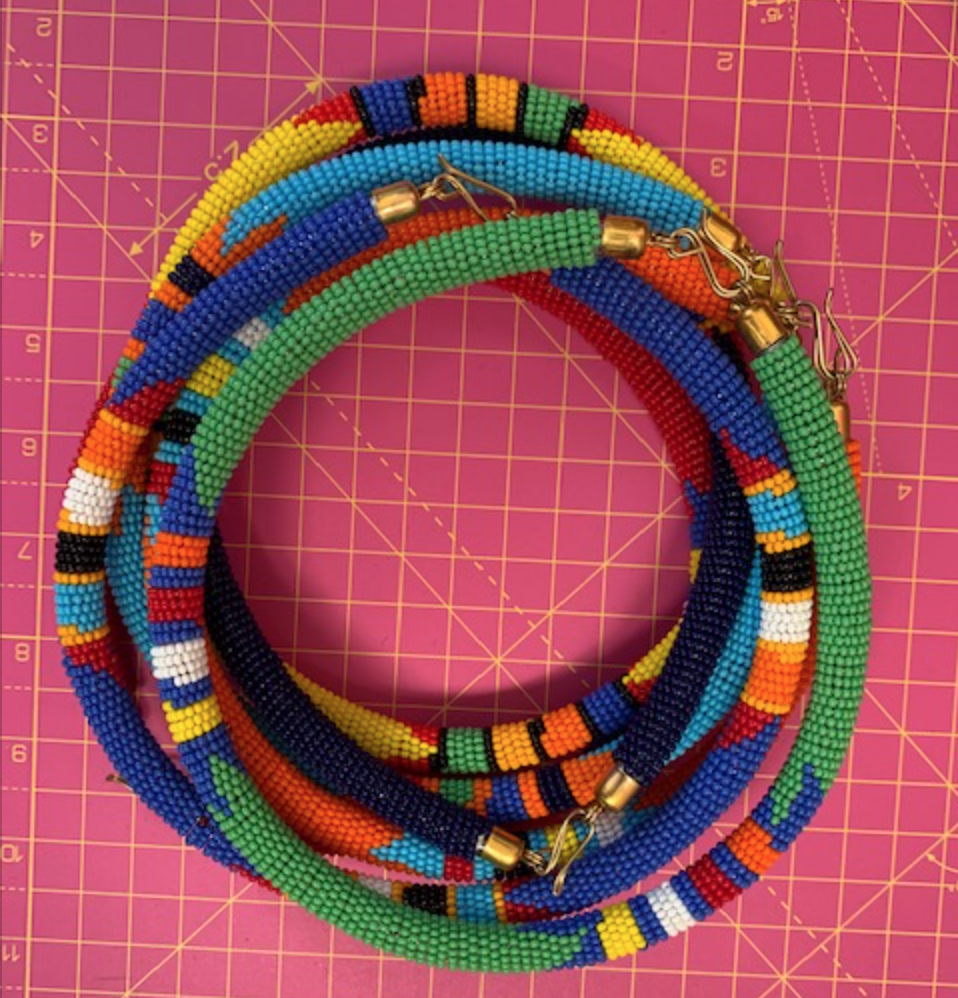 KENYA BEADED EARRING-TEARS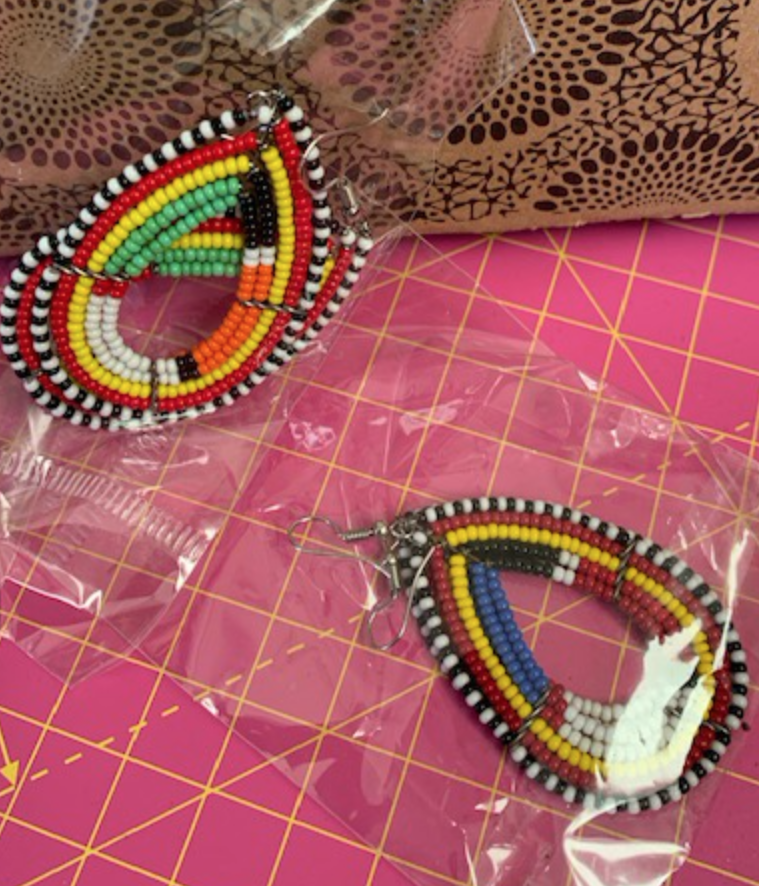 KENYA BEADED EARRING-TUBE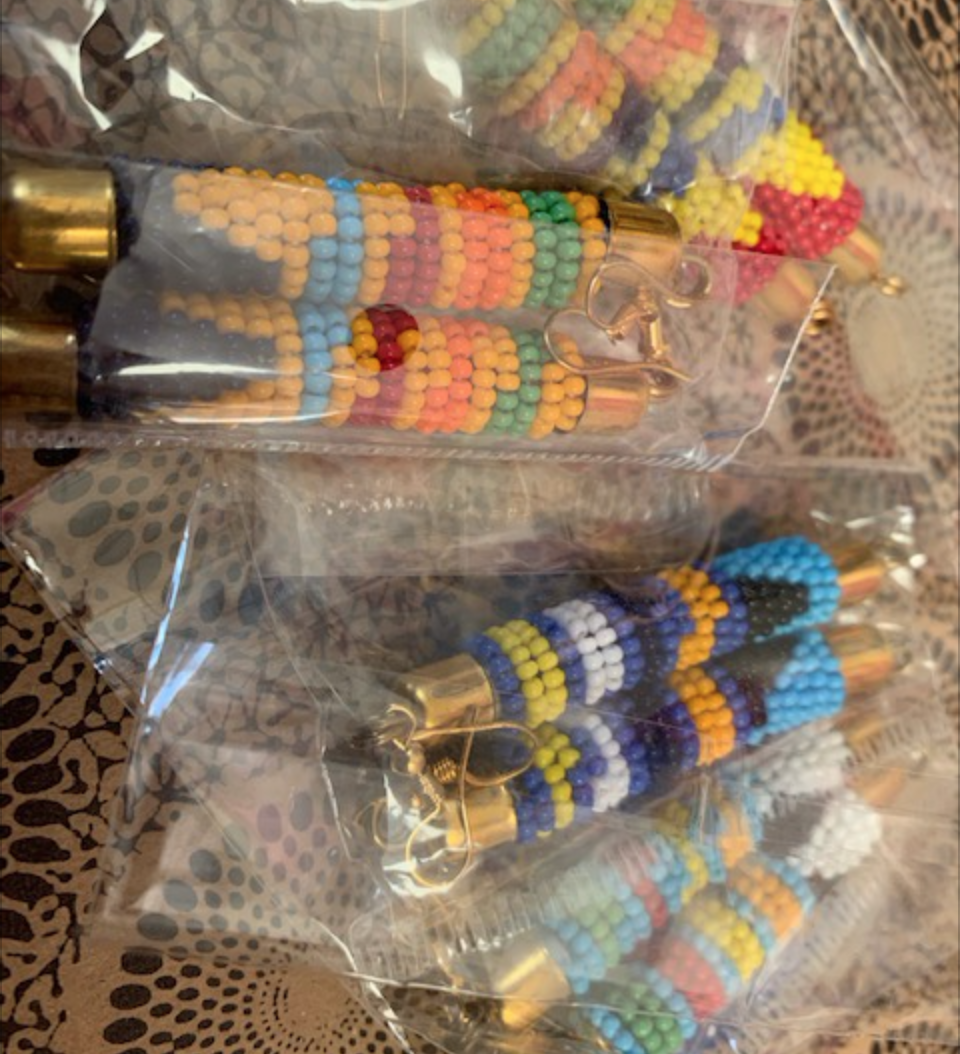 SISAL & BEAD KENYA BASKET ORANGE-SIZE L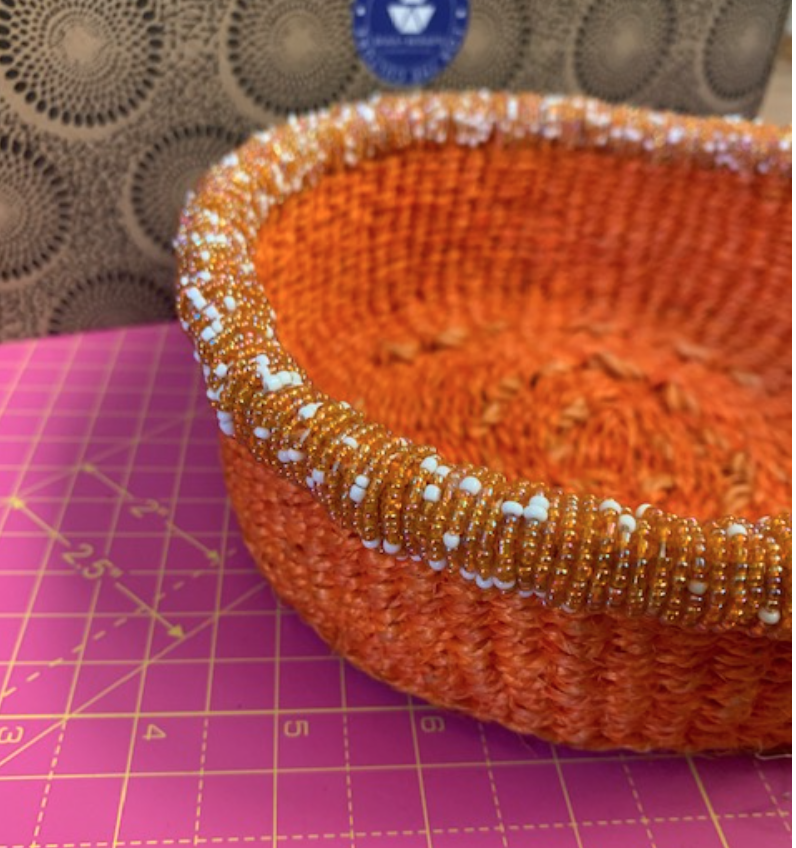 SISAL & BEAD KENYA BASKET PURPLE-SIZE M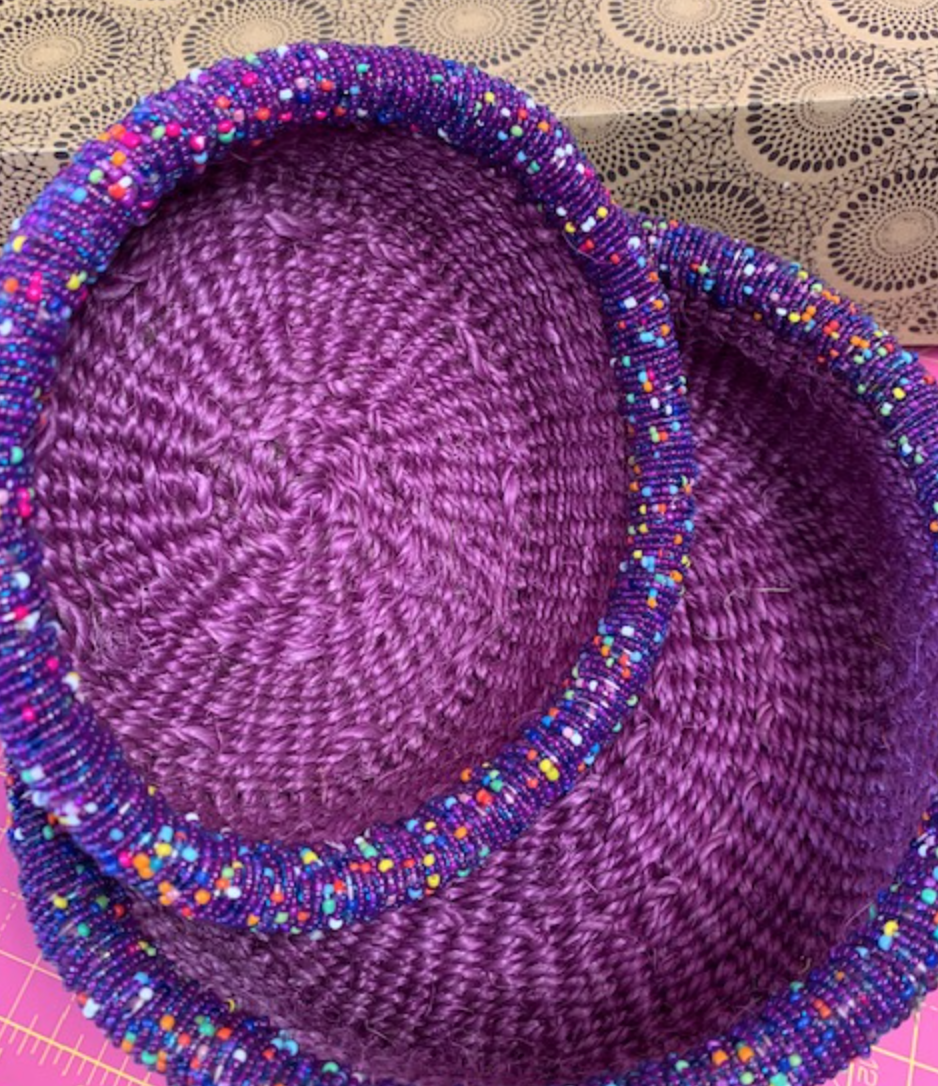 SISAL & BEAD KENYA BASKET PURPLE-SIZE L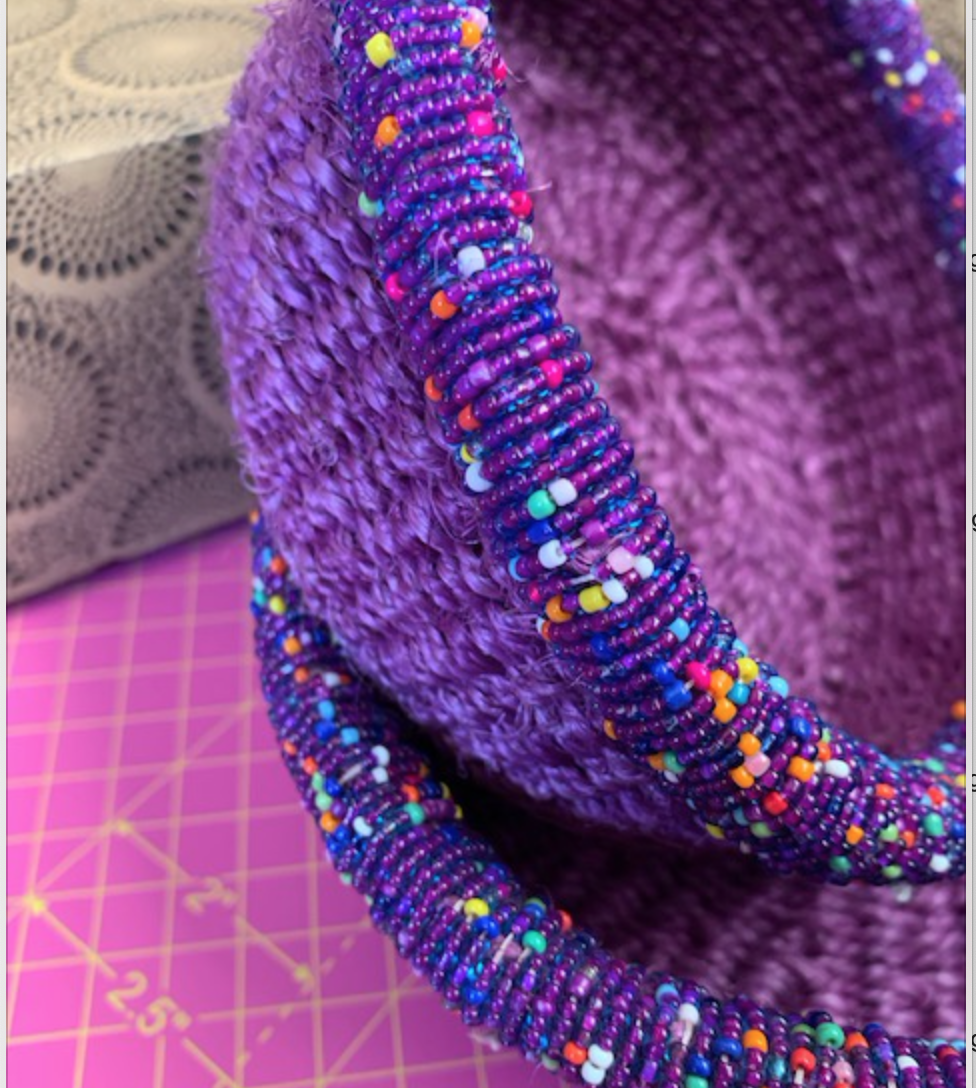 SISAL & BEAD KENYA BASKET GREEN-SIZE S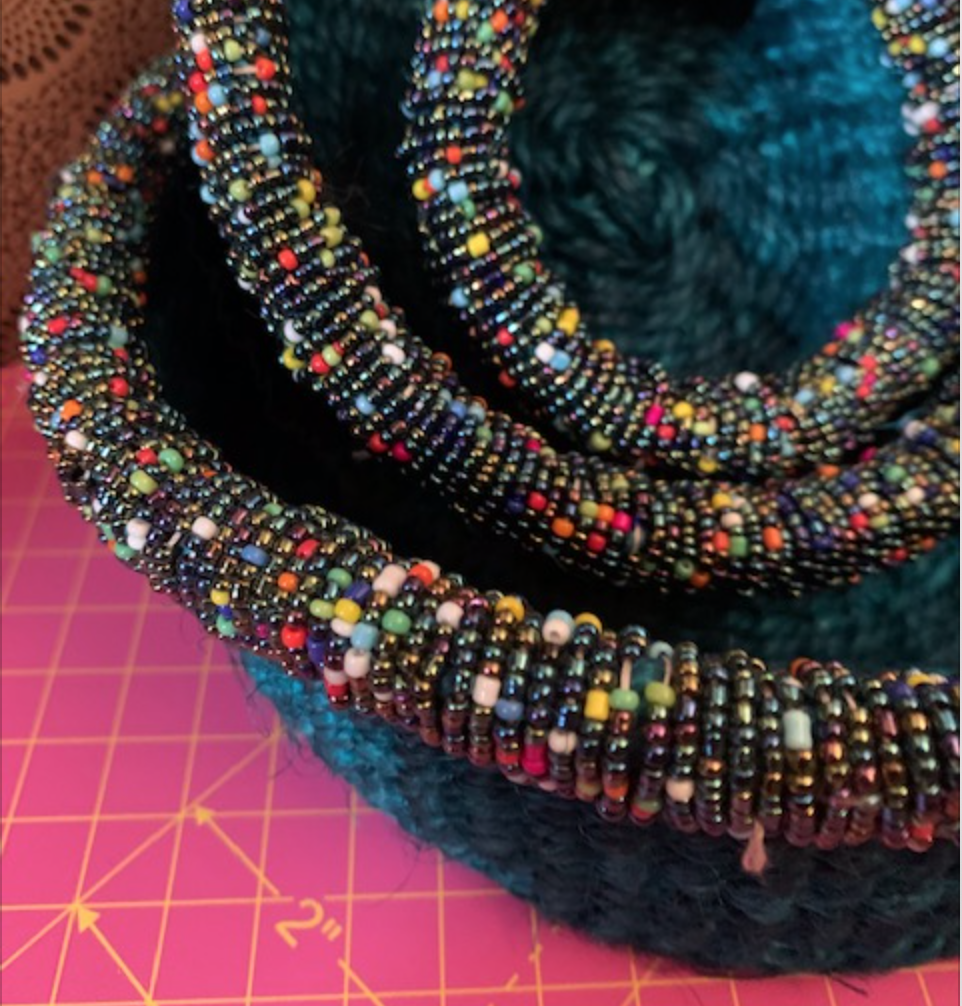 SISAL & BEAD KENYA BASKET GREEN-SIZE M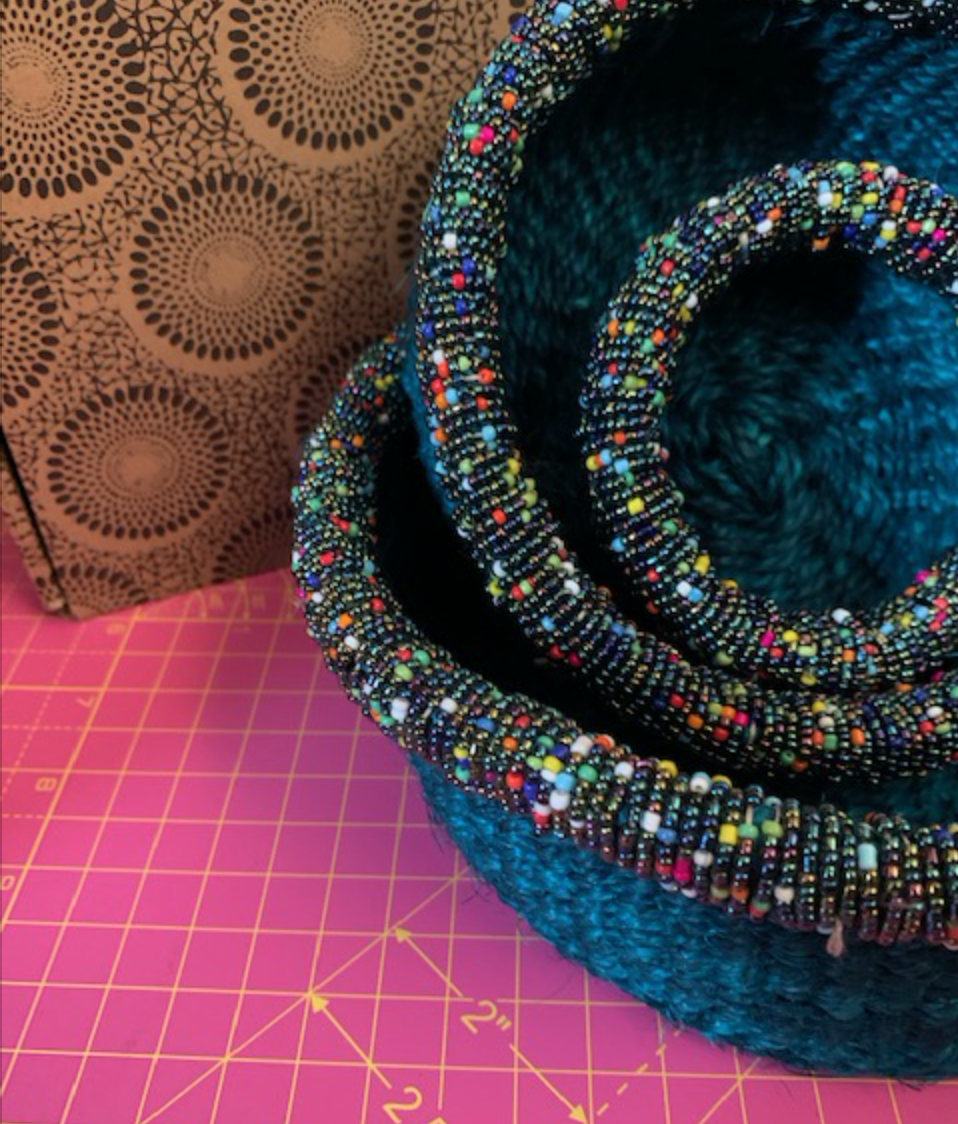 SISAL & BEAD KENYA BASKET GREEN-SIZE L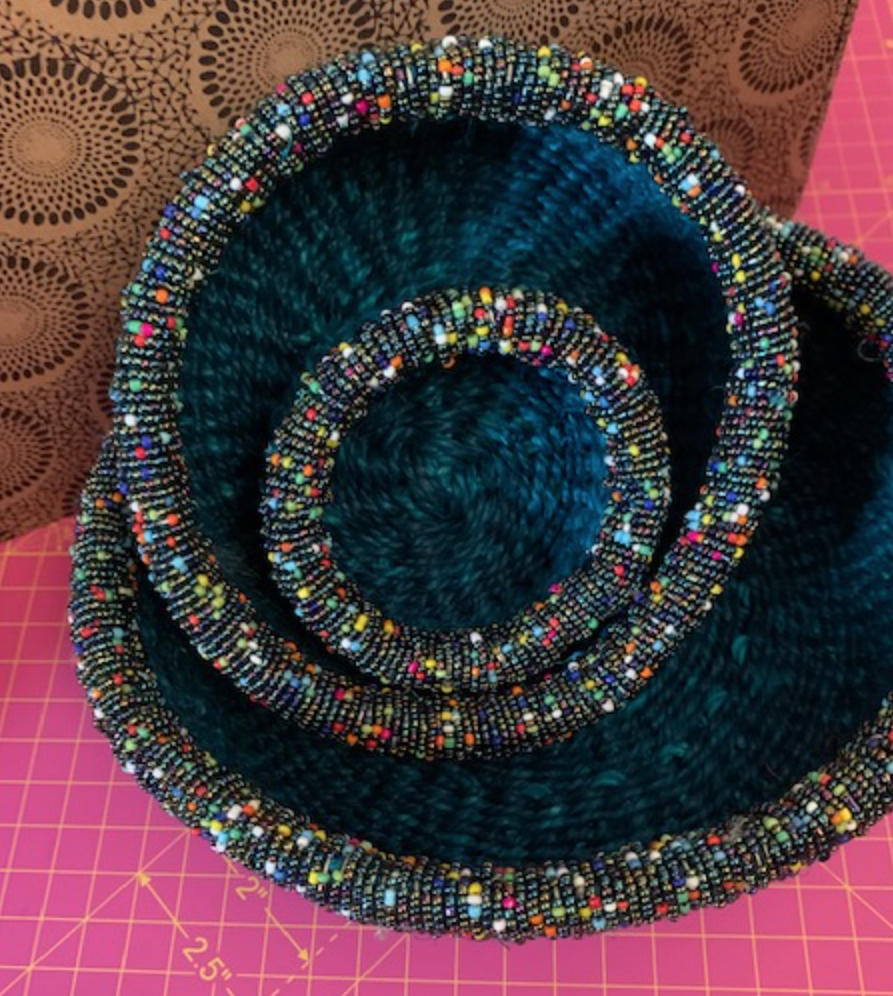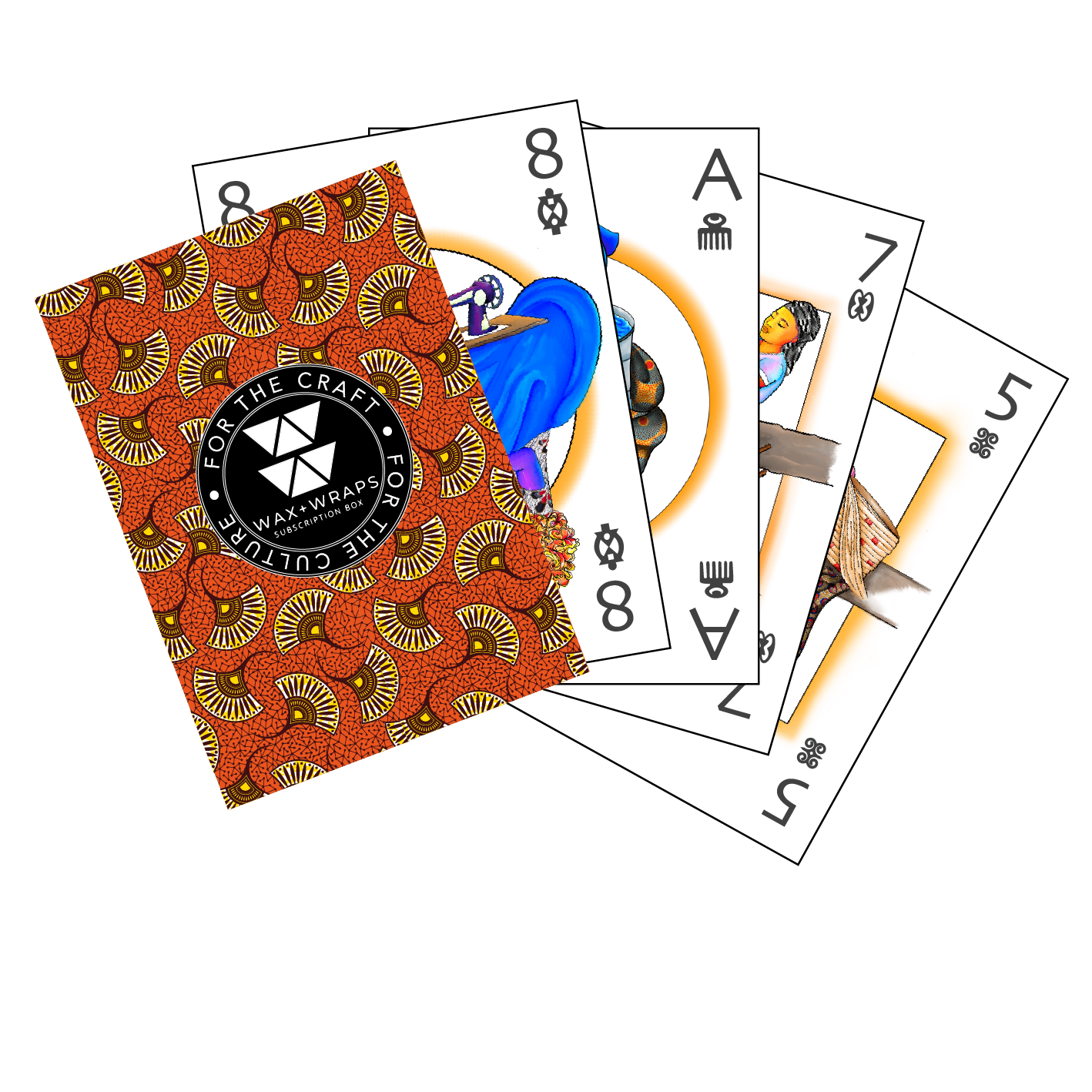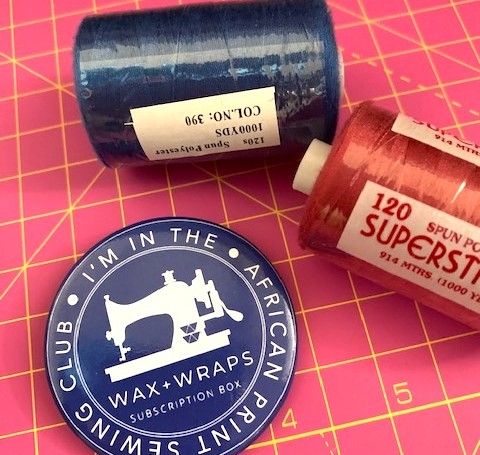 WAX+WRAPSWAXPRINT PENCIL-NSUBRA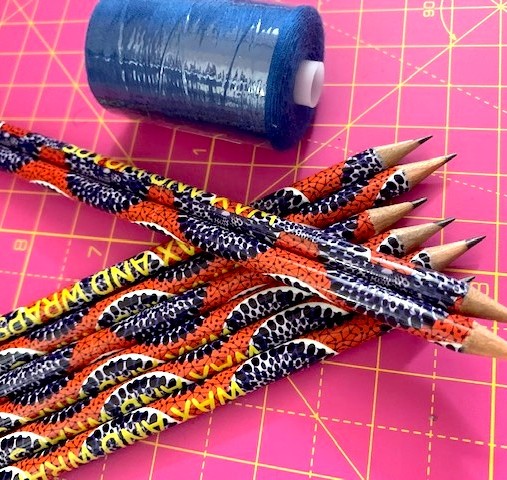 WAX+WRAPSWAXPRINT PENCIL-FLWRS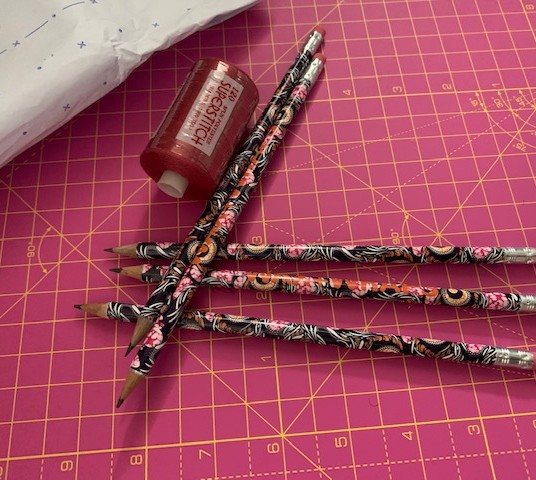 WAX+WRAPSWAXPRINT PENCIL-FANS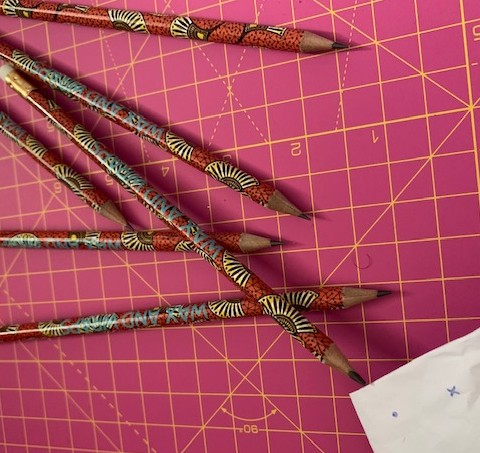 WAX+WRAPSWAXPRINT PENCIL-GEO