JUNE BOX OPEN! SAVE 20% off with a 12-month SEWIST box plan!
WAX+WRAPS AFRICAN PRINT SUBSCRIPTION BOX
FOR THE CRAFT. FOR THE CULTURE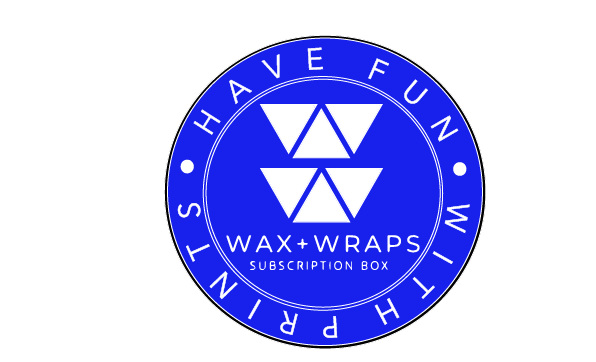 Handmade fabric, printed by batikers in Ghana is called Batik, Nigeria, Tanzania, Ivory Coast, Burkina Faso. Differences occur due to nature of this handprinted fabric. This handmade fabric is made by a local community groups, cooperatives and businesses. Colourway is shown and uses wax resist to create the patterns.
Order as pack or as described
WAX+WRAPS
LIME COCOBEAN

BATIK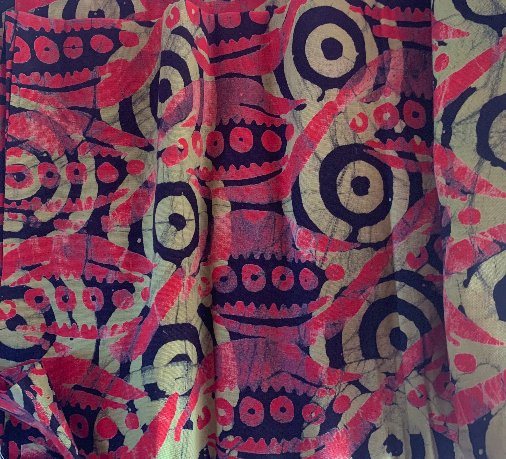 WAX+WRAPS
ORNGE STRIPE TIE'N'DYE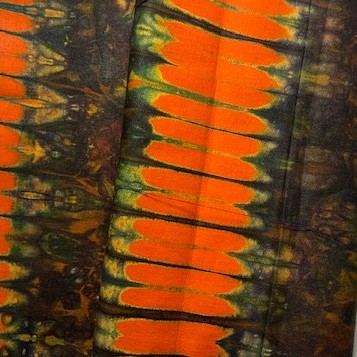 WAX+WRAPS
PINK BUTTERFLY

BATIK
WAX+WRAPS
PINK PAISLEY

BATIK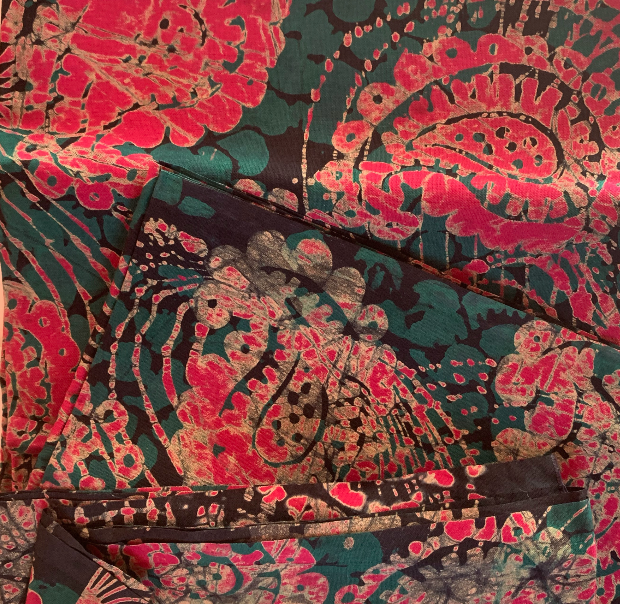 WAX+WRAPS
PINK CELESTE

BATIK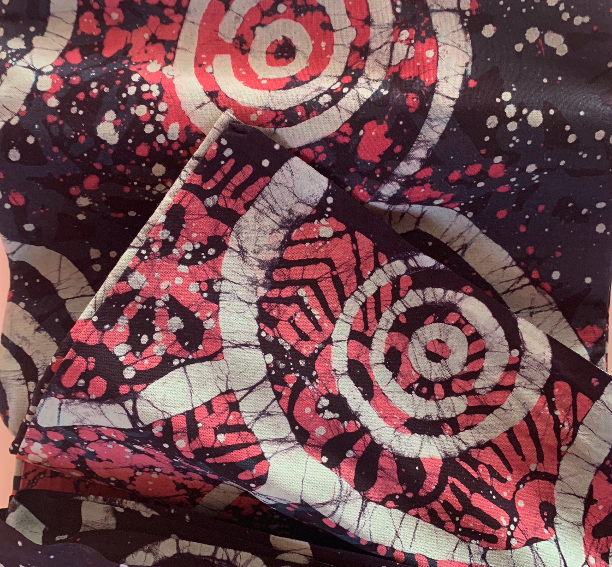 WAX+WRAPS
BLUE POLKADOT

BATIK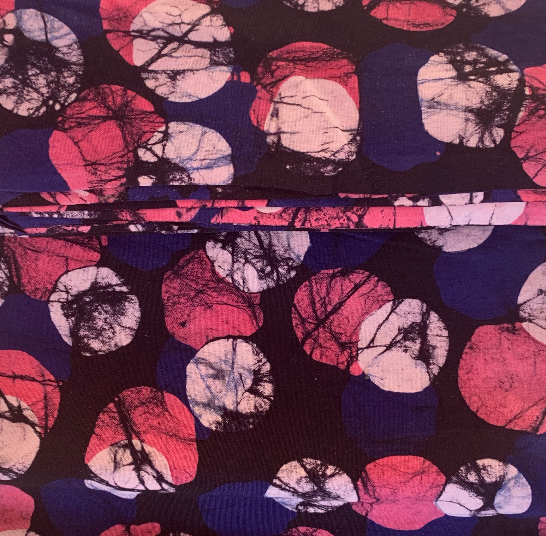 WAX+WRAPS
ORANGE CLAW

BATIK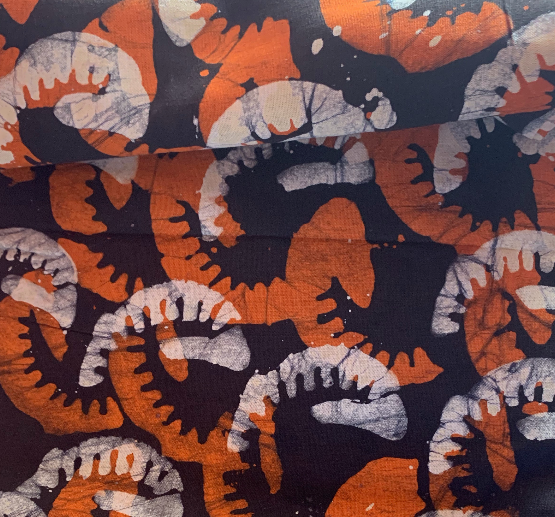 WAX+WRAPS
FLOWER POWER

BATIK
WAX+WRAPS
PINK POLLOCK

BATIK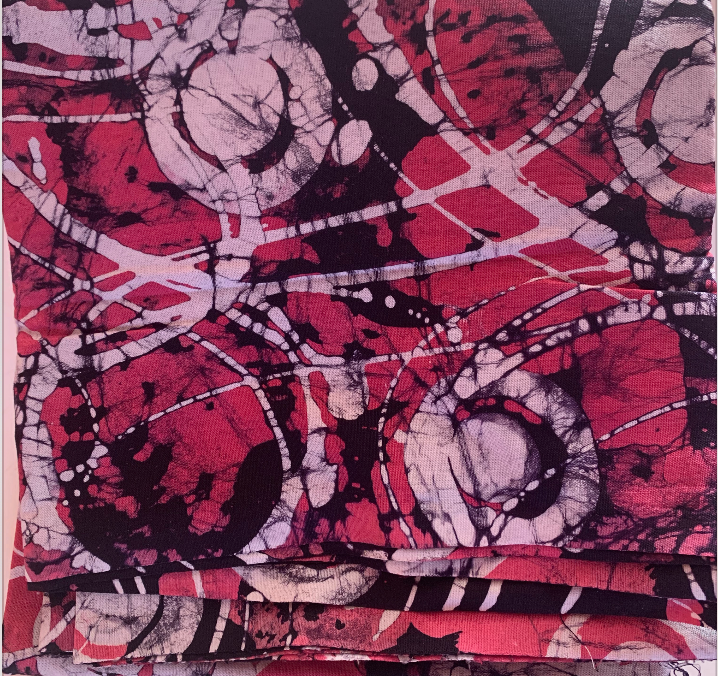 WAX+WRAPS
BLUE STRIPE TIE'N'DYE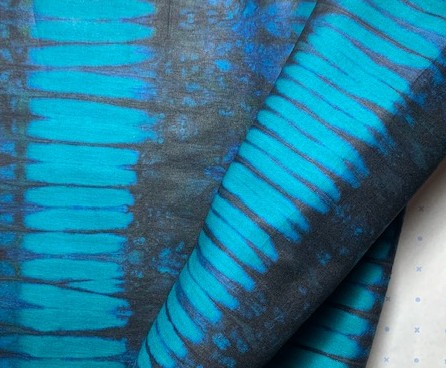 WAX+WRAPS
MARBLE PINK TIE'N'DYE
WAX+WRAPS
BATIK TRIPLE STRIPE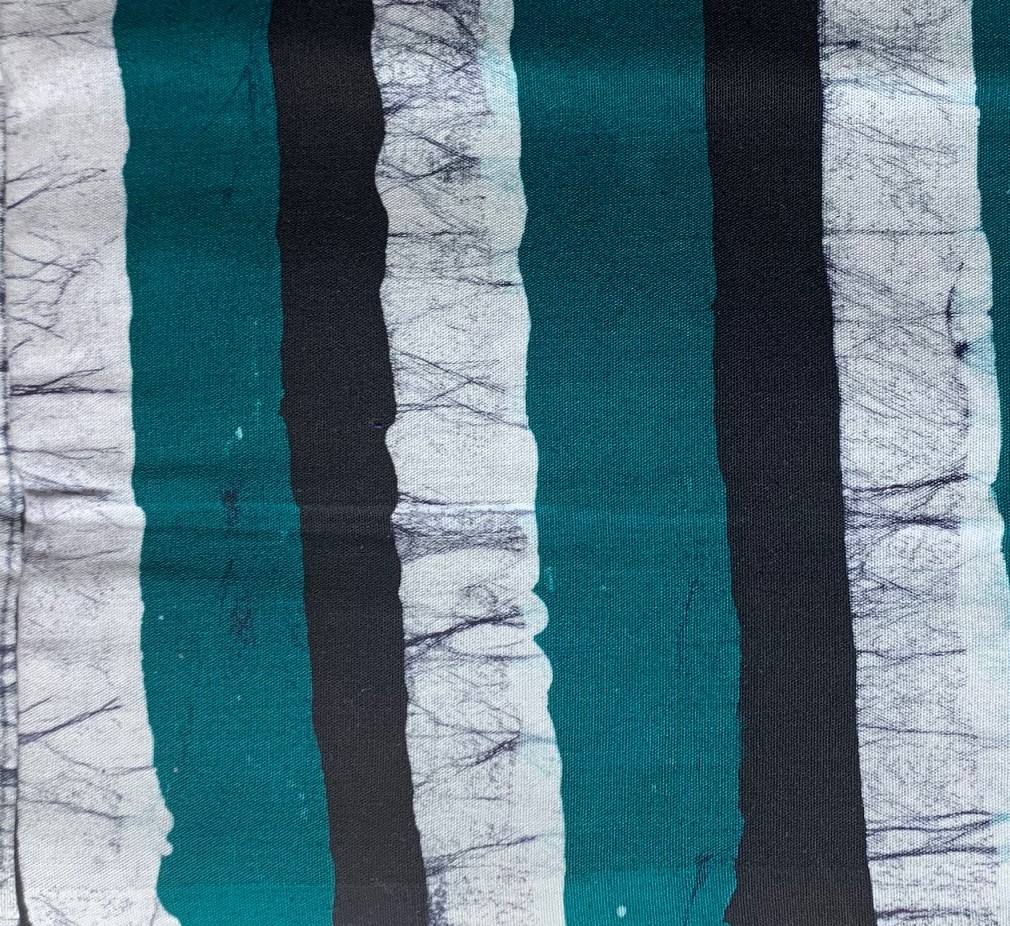 WAX+WRAPS
BATIK ZEBRA STRIPES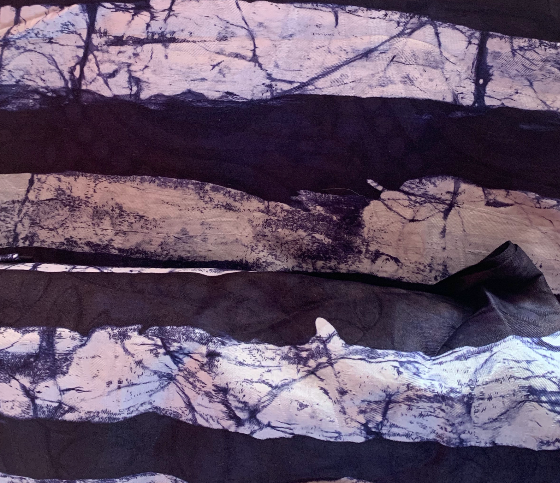 WAX+WRAPS
PINK STRIPE TIE'N'DYE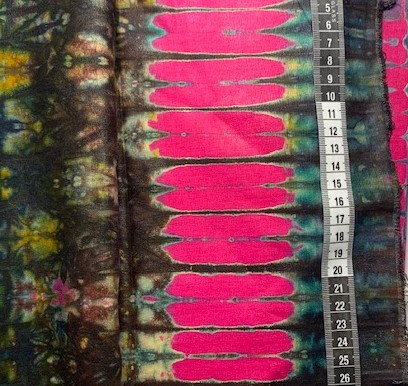 WAX+WRAPS
BATIK BLUE SPLATTER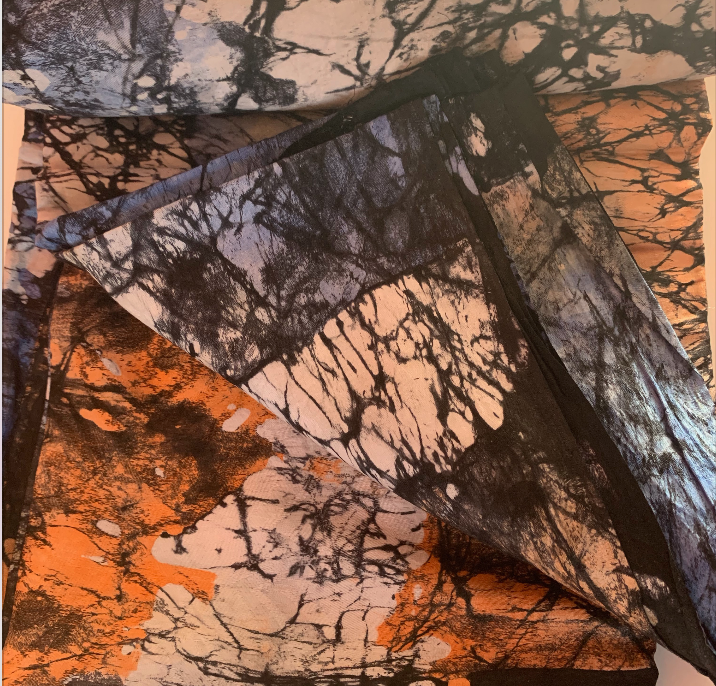 WAX+WRAPS
BATIK PINK TEACUP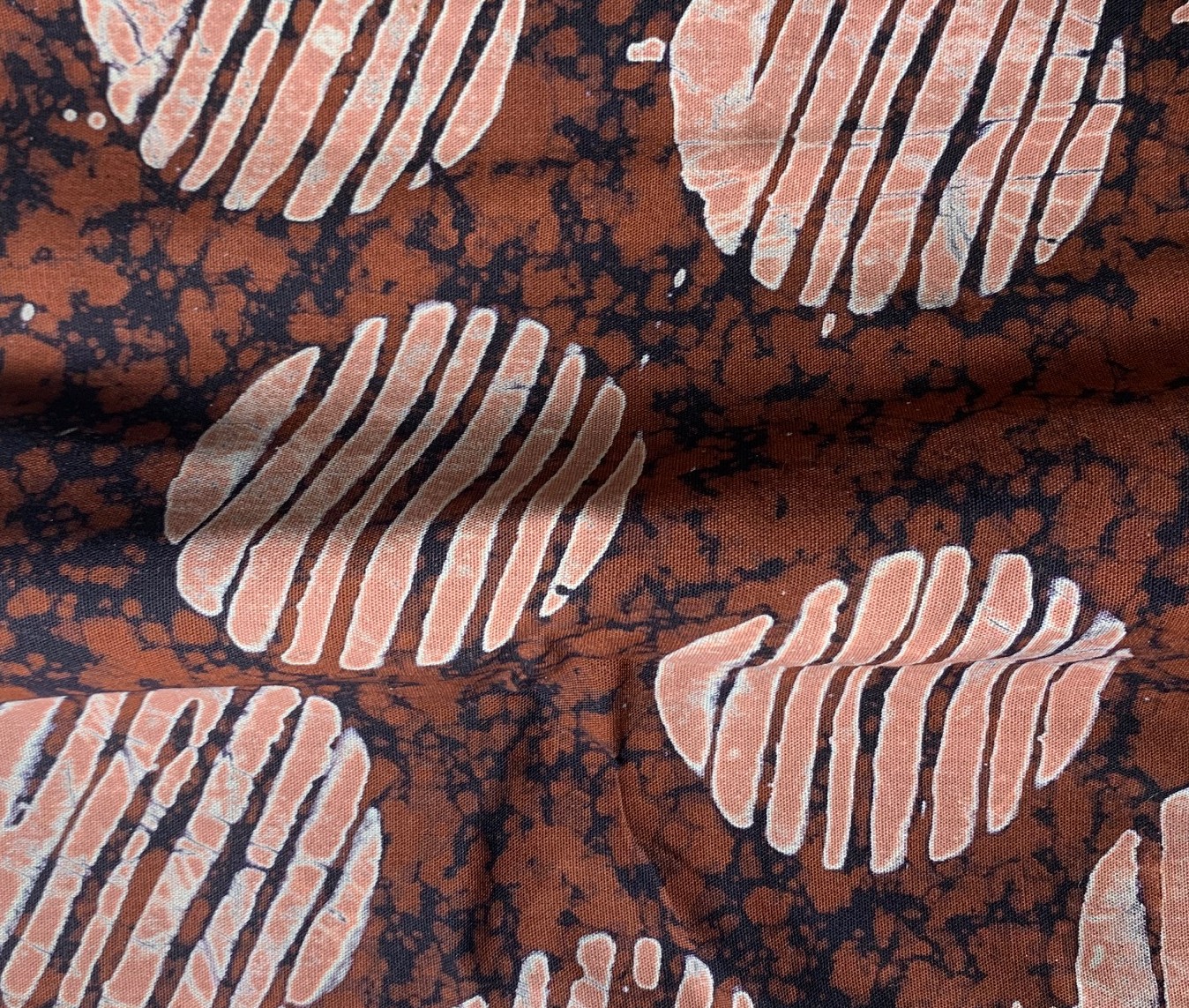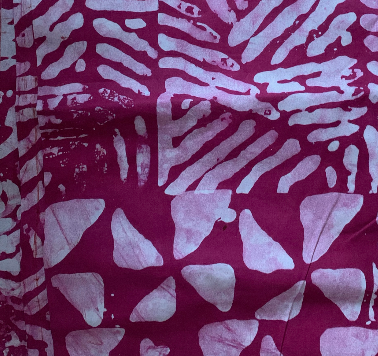 WAX+WRAPS
ADIRE BLK WHT GEO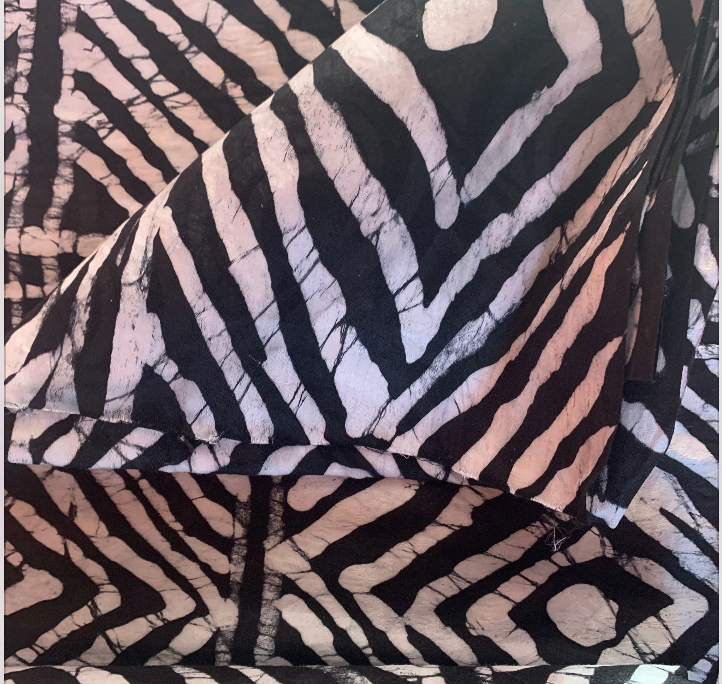 WAX+WRAPS
ADIRE WHITE BLACK ABSTRACT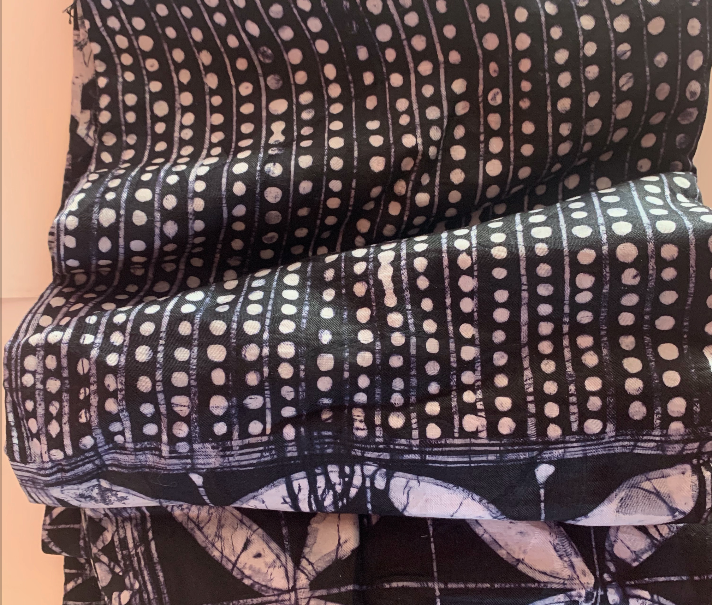 WAX+WRAPS
BLUE CORAL SPLATTER TIE'N'DYE
WAX+WRAPS
BATIK ANIMAL
BLUE
WAX+WRAPS
BATIK YELLW ANIMAL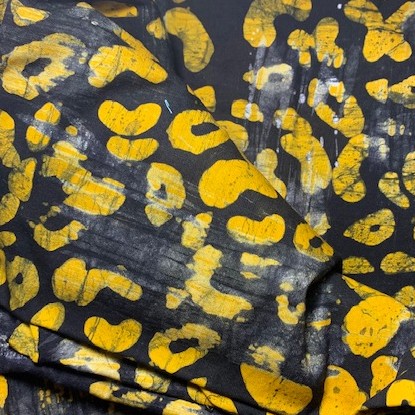 WAX+WRAPS
BATIK TRIANGLES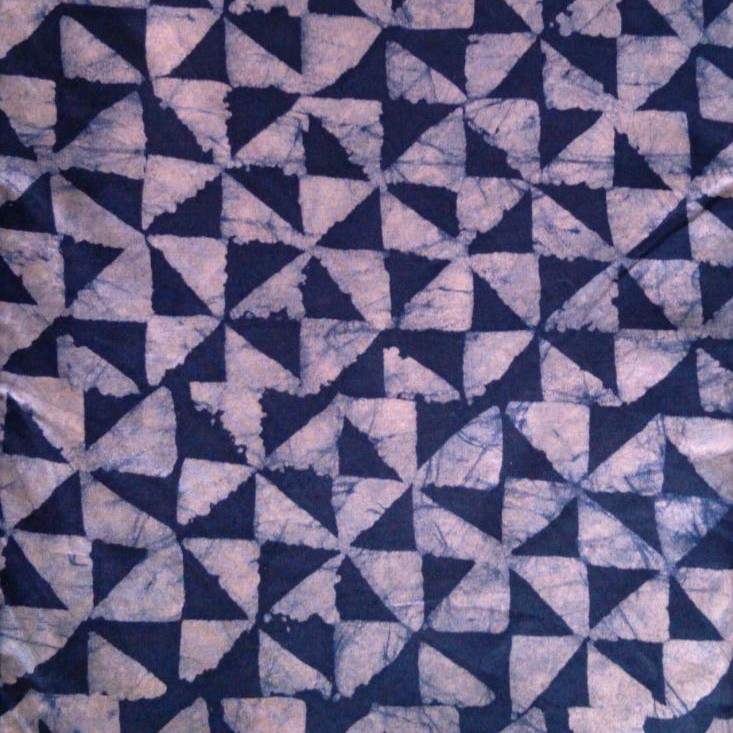 WAX+WRAPS
BATIK ORNGE ANIMAL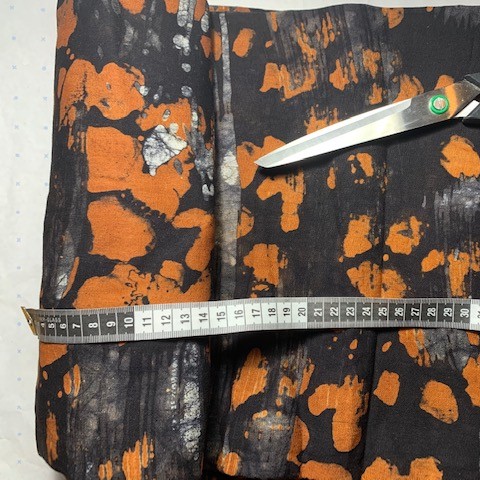 WAX+WRAPS
MINT GREEN/NAVY ADIRE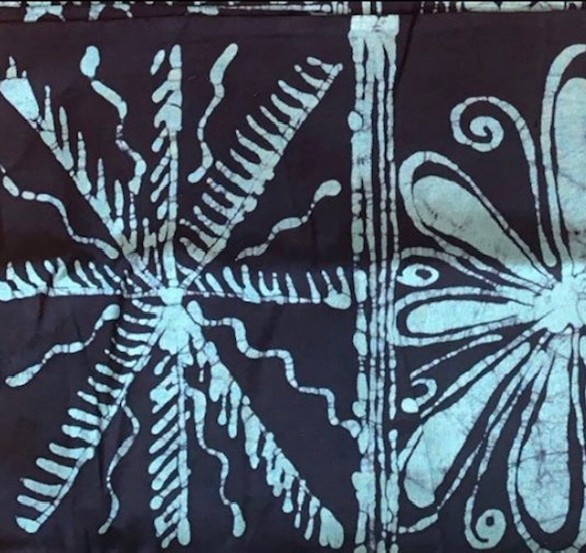 WAX+WRAPS 
BLUE DRIP BATIK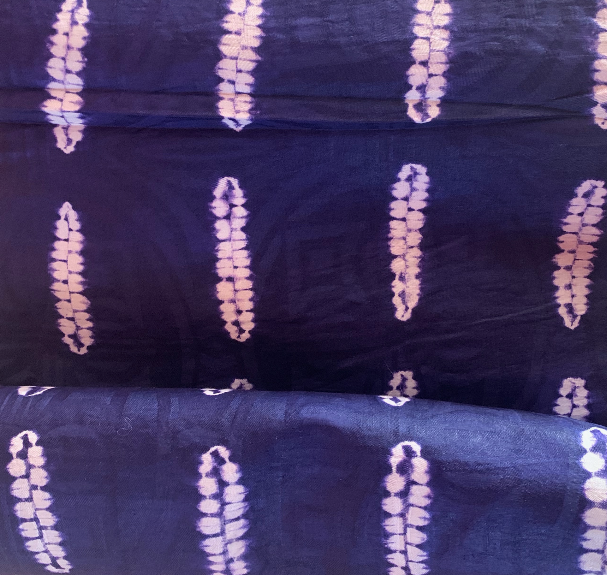 WAX+WRAPS 
BURGUNDY/NAVY ADIRE