The November box reveal landed at Wax+Wraps and I was very much looking forward to sharing this one with you... because it celebrates Tanzania a beautiful country with an array of amazing talent. Tanzania is a country that produces great cotton and where I myself have even visited a cotton mill where organic Tanzanian cotton is made! So this country means a lot to me and I want to give you a piece of that too.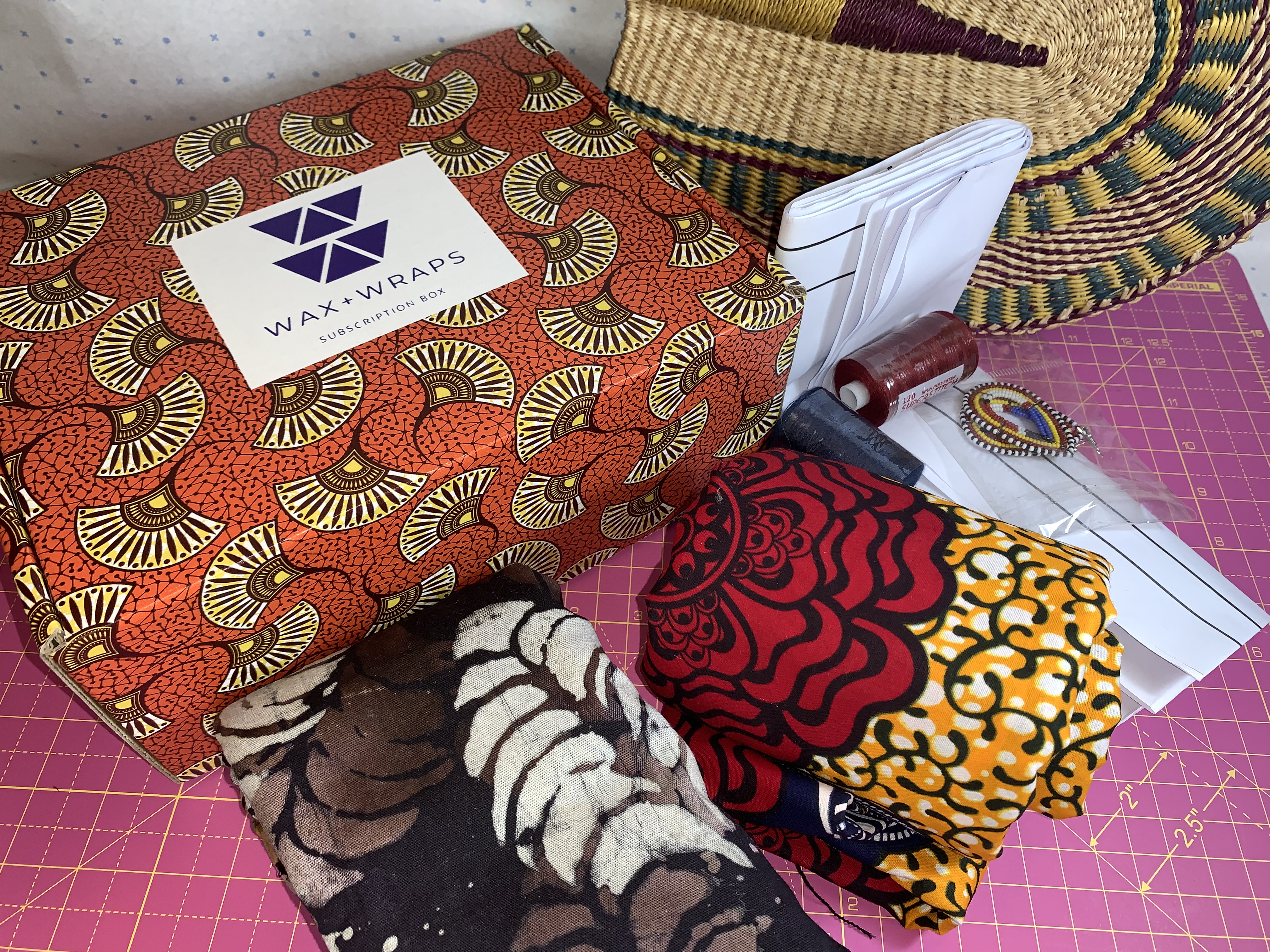 So I collaborated with a batiker called Nuru a man who has a talent for crafting quality prints using the handmade technique and you'll be getting fabrics made by him. Lining up with the Autumnal season the prints display a beautiful leaf prints with highlights of gold leaf feel flowing throughout.
The swatch sample card also features a Masaai cloth fabric traditional to East African countries Tanzania and Kenya. 
Then the traditional waxprint fabric is printed in Africa as well. The waxprint connects with the remembrance day theme this month with a gorgeous red poppy style flower all over!

Want in?

Be a part of the club? Easy!
You are in just by signing up for the Wax+wraps African Print Subscription Box

November box deadline is November 16th and boxes are shipped between 15-28th November

Subscribe at link: www.waxandwraps.com/subscribe
.
A special box guaranteed to give your wardrobe a seasonal feeling this November.
You are encouraged to sew with the apron sewing pattern given to you as part of your sewing kit inside the box for all that holiday cooking you have been planning. Each month there will be something new for you to make for the family or even for the home! What could you imagine making with the fabrics in this box?
You'll have everything you need to make your very own cushion in waxprint!
Your box includes:
2 yards waxprint

2 yards leaf print batik fabric

a chef style apron sewing pattern

threads to match

a fabric swatch card with traditional Masaai shuka cloth fabric

your very own Wax+Wraps gift - Masaai bead earrings!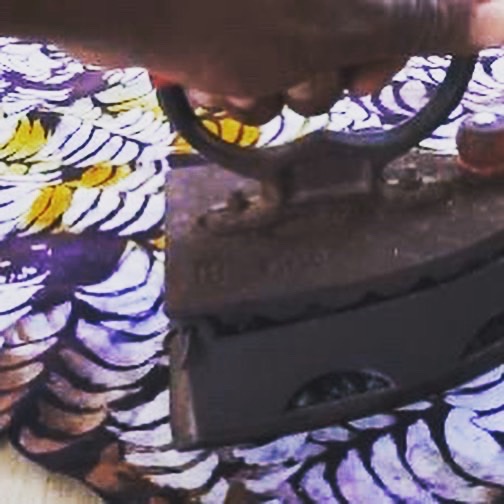 What ever happens our African Print Subscription Box is guaranteed to help you smile this November. Don't miss out on our Tanzanian box. 
If you also love the fabric and want more, don't worry, do check out the Wax+Wraps shop because there may still be some fabrics there for you. Or even grab yourself a Wax+Wraps Waxprint Pencil or Wax+Wraps Playing Card set!
Head over there now - see link: www.waxandwraps.com/shop-1