la la la la la... la .. la .. la .. la ...

'Tis the season to be jolly right?

Or is that just me because of the big news I have?

:)

This week on instagram and inside our facebook group I shared an announcement during my new weekly Live event SHOW&Textiles Tuesday (if you missed it don't worry I have added it to our youtube channel for you .. see youtube here)
I also showed just how Actress Rosario Dawson has inspired our seasonal Batiks too!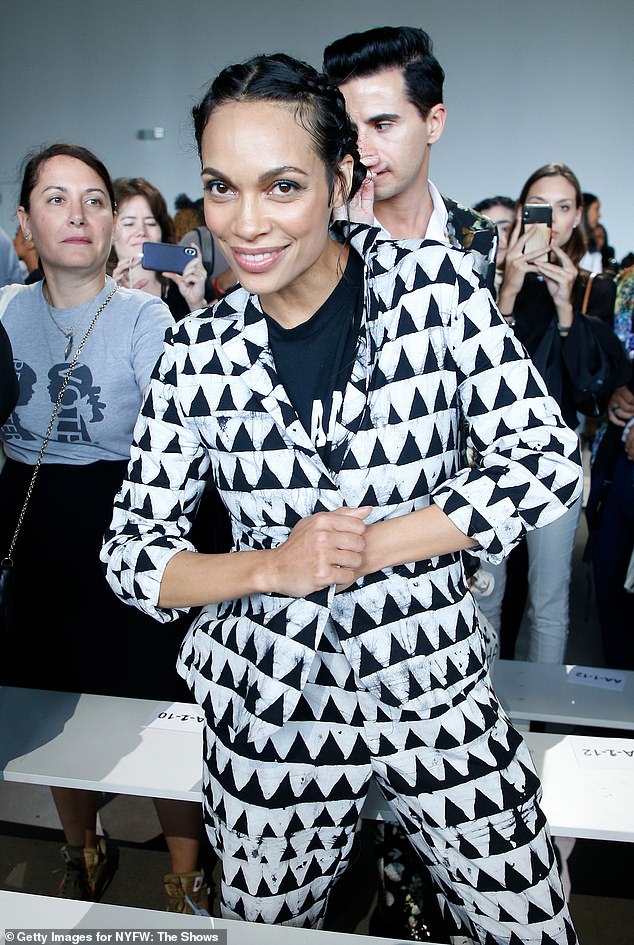 Image above copyright Getty Images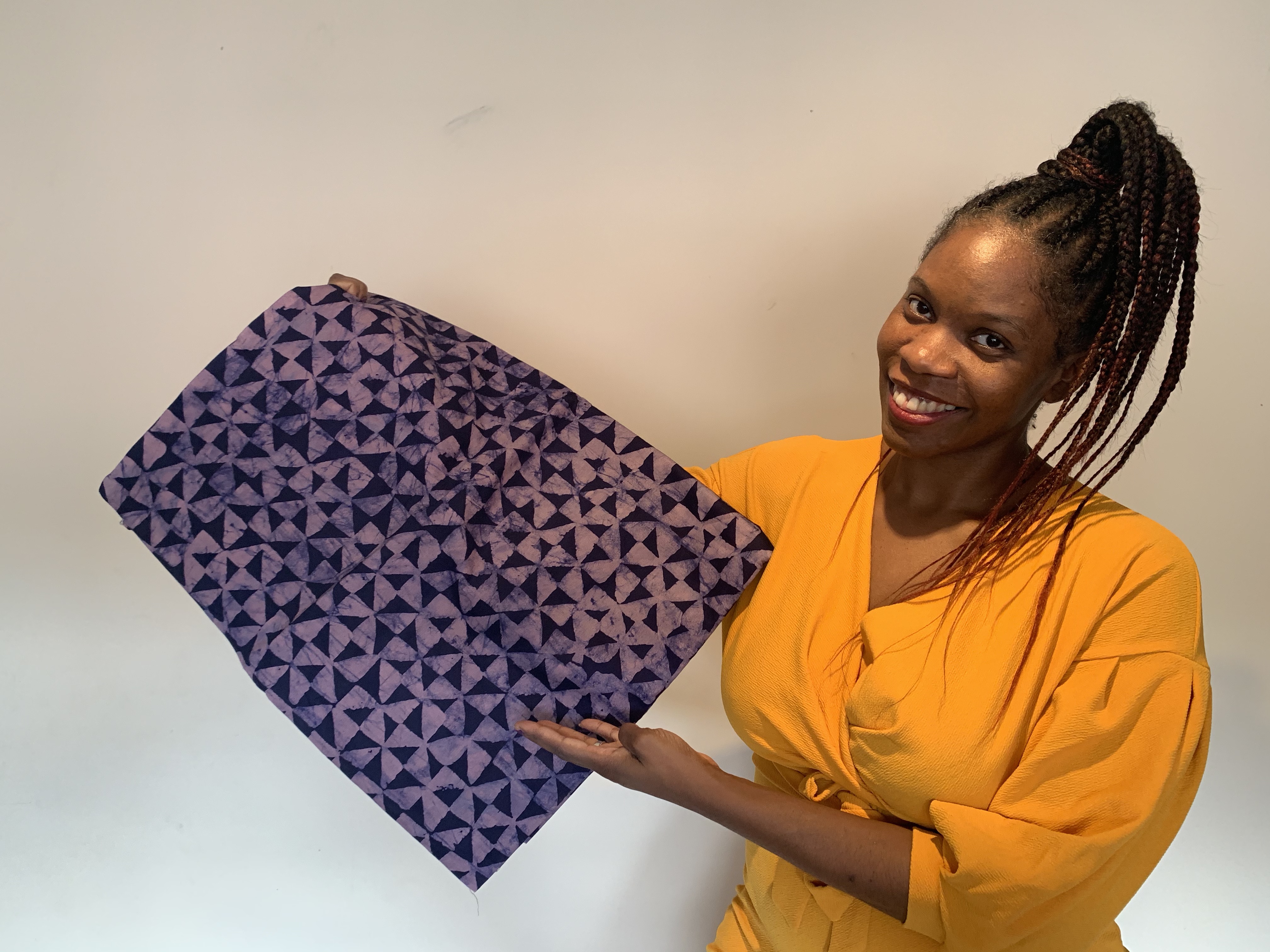 I was also ecstatic to share that I have curated and opened sales for our Special Edition Christmas box!

YEP!

Because.. come on .. it is that time of year ;) right and I know you will probably want to gift someone special a little something special ... and why not a box of goodies straight from not one but 4 African countries!

Now this is NOT our recent November or our upcoming December box but instead it's a specially curated Limited Edition box.

I am bringing you an African culture box bringing you lots of amazing products specially made and shipped in from Ghana, Togo, Kenya and Tanzania!

You can expect jewellery, fans, sewing kits plus Waxprint ... and OMG these prints are extra extra special!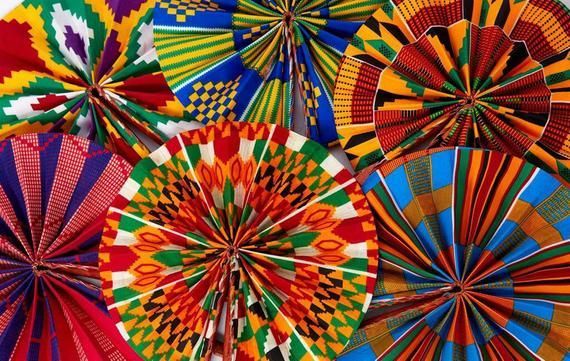 I showcased a few pieces from the box on our live and will do a special box reveal this weekend for you too.

So for now do head over to our website to grab yourself a box!

www.waxandwraps.com

But hurry! Only 30 boxes available and once gone well ... they are gone and nearly half are already sold...eek! Deadline to order is Cyber Monday but I think they will sell out by then.

I will post them out latest Dec 1st so you have them in time for Christmas but likely I will post them before then
On a side note isn't our special Christmas edition box print the cutest!

Grab your one as a gift did you or do like others are doing get two and gift one to a loved one!

Link here: www.waxandwraps.com
Now...go get your Christmas box and get ready to Have Fun With Prints!

Jacqueline
Founder - Wax+Wraps

For the craft...for the culture