Special Offer  
FREE FIRST BOX!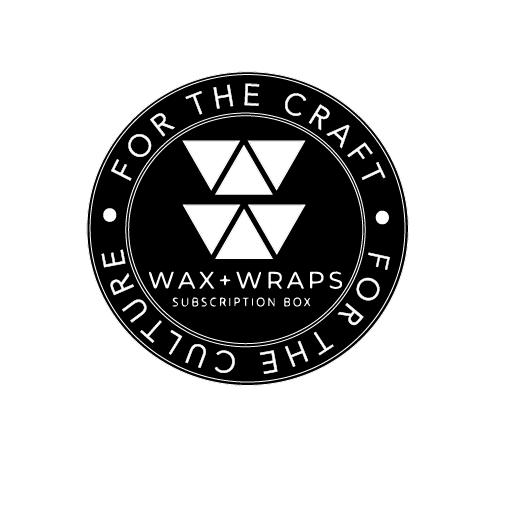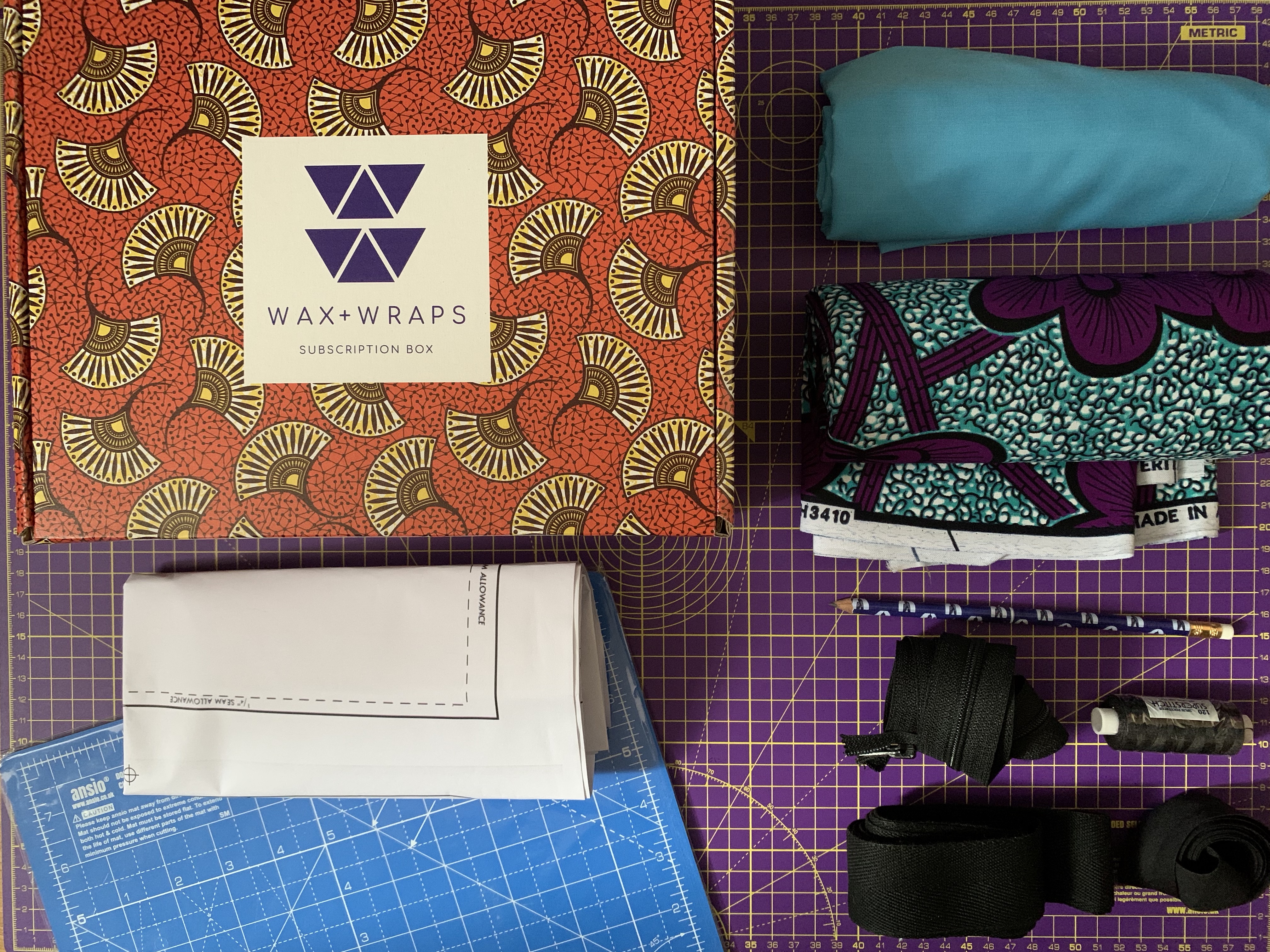 AFRO-SEWIST
FREE TASTER BOX
minimum 6-mth plan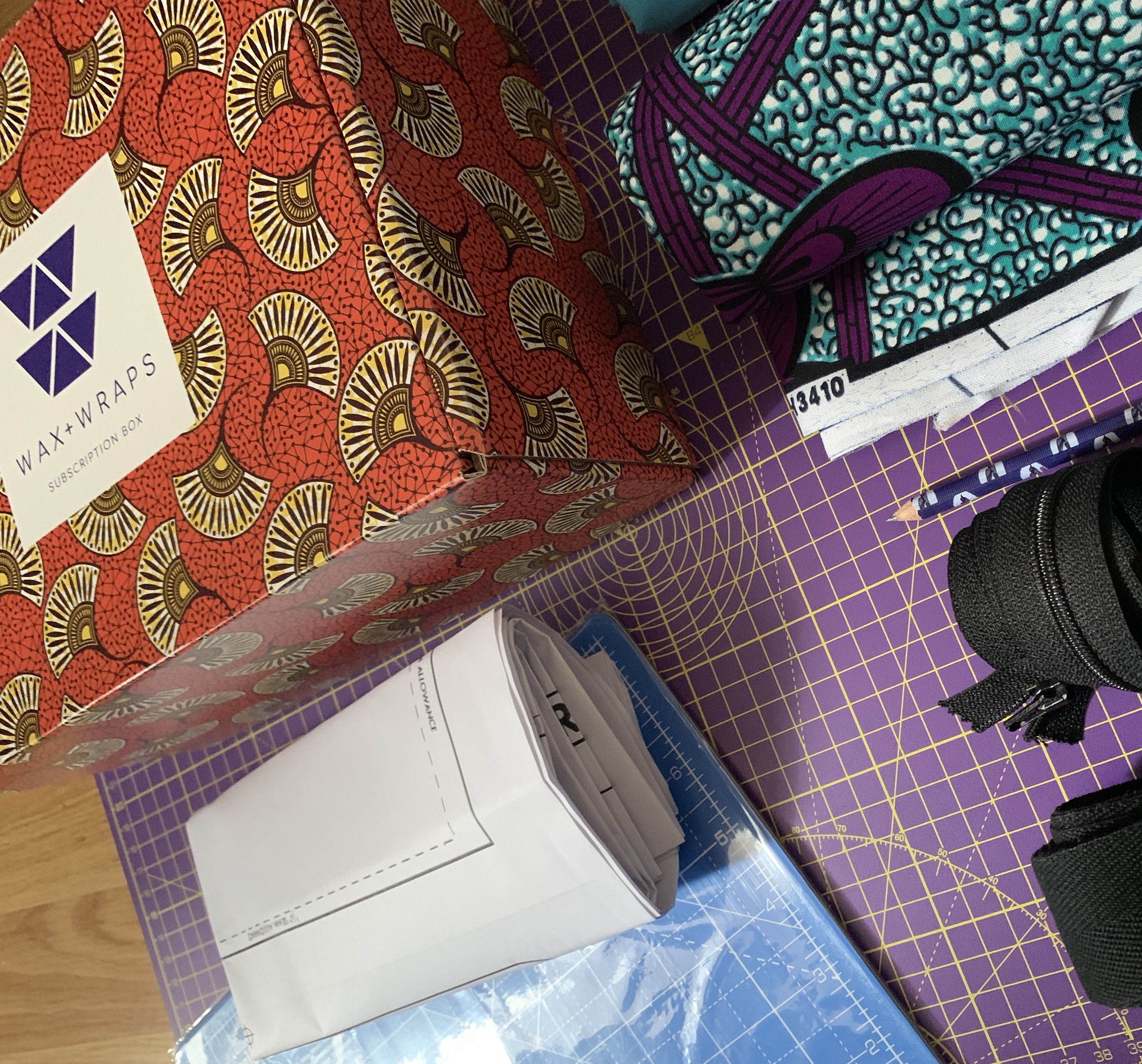 Special Offer FREE!

(first box

)
then £38.25/month after 14 days TRY BEFORE YOU BUY!
Unsure whether to subscribe yet? But loving our signature SEWIST box? Then why not try us out with our special offer FREE
box. for 14 days!
The AFRO SEWIST TASTER box includes an easy sewing project with waxprint, a paper sewing pattern, sewing threads, and relevant trims. Expect a Surprise Gift plus an African Fabric Swatch Sample Card with information explaining the fabric and country insights with boxes once on subscription.
This automatically upgrades to a 6 month commitment monthly plan after 14 days from purchase date terms and conditions apply.