Wax+Wraps SHOPPrints and more!
WAX+WRAPS AFRICAN PRINT SUBSCRIPTION BOX
FOR THE CRAFT. FOR THE CULTURE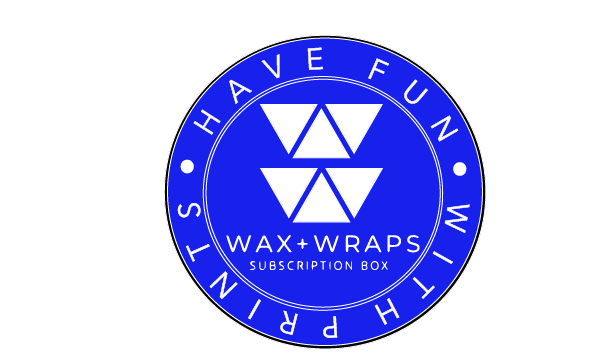 Handmade fabric, printed by batikers in Ghana is called Batik, Nigeria, Tanzania, Ivory Coast, Burkina Faso. Differences occur due to nature of this handprinted fabric. This handmade fabric is made by a local community groups, cooperatives and businesses. Colourway is shown and uses wax resist to create the patterns.
WAX+WRAPS

BATIKS/ADIRE/TIE'N'DYES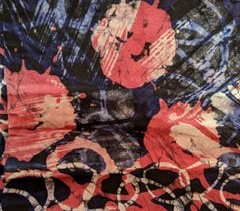 Authentic made in Africa 100% cotton waxprint fabric sourced and shipped directly from suppliers and printhouses in Africa. 
WAX+WRAPSWAXPRINT / ANKARA FABRICS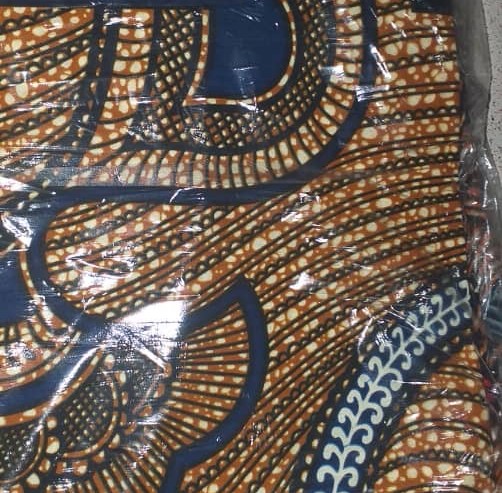 Hand woven fabric made in various African companies. Expect handmade fabrics woven on a loom made by local experts with traditinoal textile skills and sourced in Africa. Support the preservation of African handmade fabrics by purchasing these
WAX+WRAPSASO-OKE/KENTE/BATAKARI/DAN FANI/BOGOLAN/SHEMMA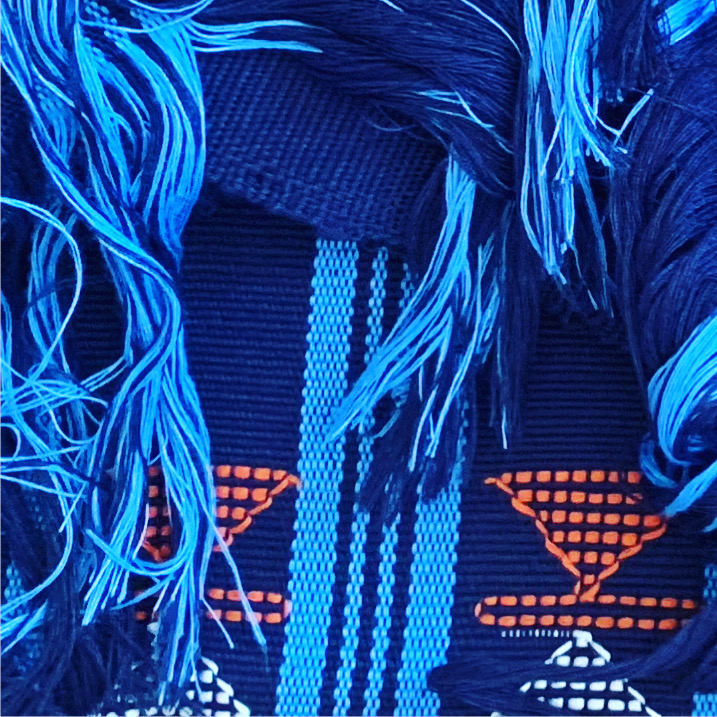 STRETCH & SILK ANKARA FABRICS 
Traditional waxprint designs and African prints on stretch fabric and silk fabric bases. 
Stretch = Lycra/Spandex. Silky fabric = polyester satin. 2WAY & 4WAY stretch
WAX+WRAPS
STRETCH ANKARA FABRICS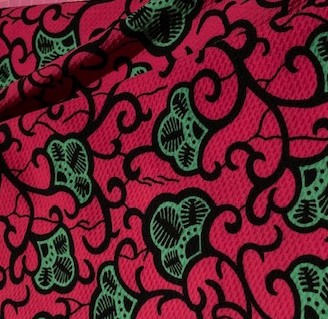 Gifts include our unique pack of Wax+Wraps playing cards that depict key artisan skills in African fashion and textiles. Try our beautifully printed Wax+Wraps Waxprint Pencils in HB with wooden barrel as a fresh additive to any sewing project, letter writing, pattern making, sketching or journalling. Even grab one of our coveted Wax+Wraps Badges usually ONLY for subscribers who are in the African Print Sewing Club.
WAX+WRAPSGIFT PIECES/HOMEWARE/DESK PIECES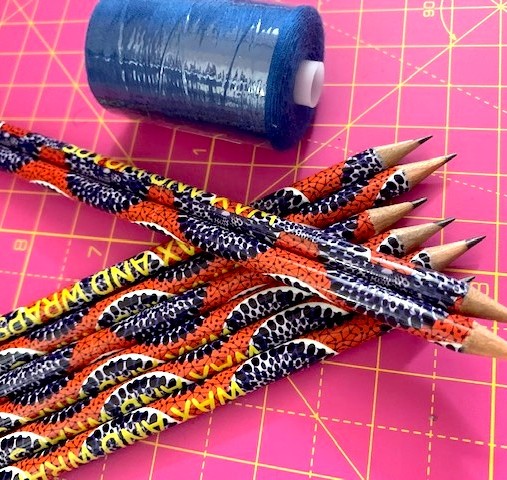 Made in African countries with a variety of supplier partners. Your headwrap is made from 100% cotton, African sourced waxprint fabrics
WAX+WRAPSHEADWRAPS-WOVEN AND STRETCH