Step 1: Choose Your
SEWIST BOX plan!
Step 2:  HAVE FUN WITH PRINTS!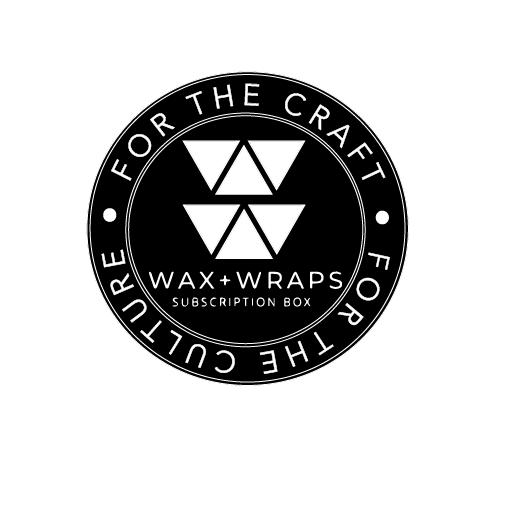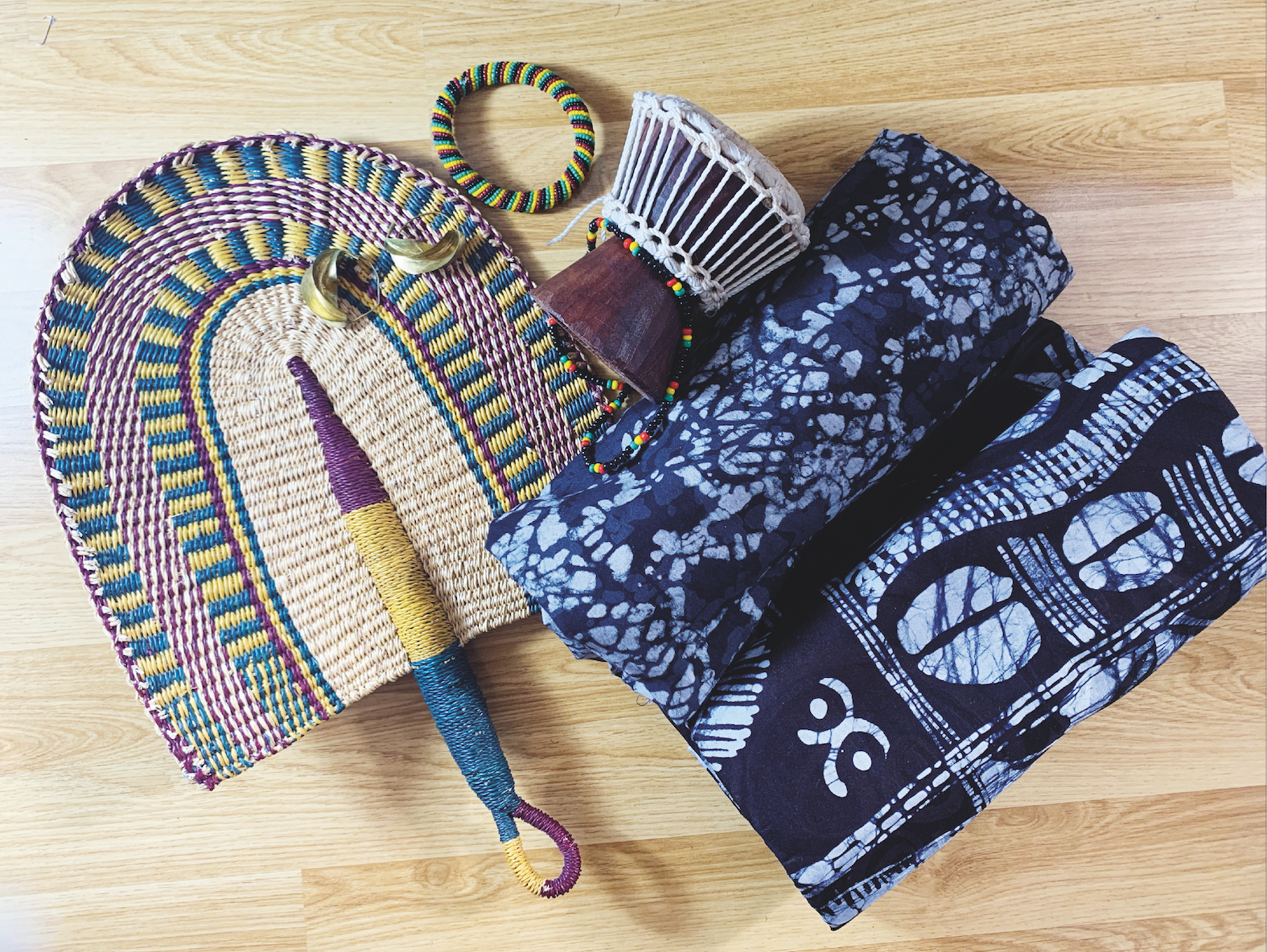 >SAVE 20%< AFRO

SEWIST BOX 12MONTH
12mth commitment plan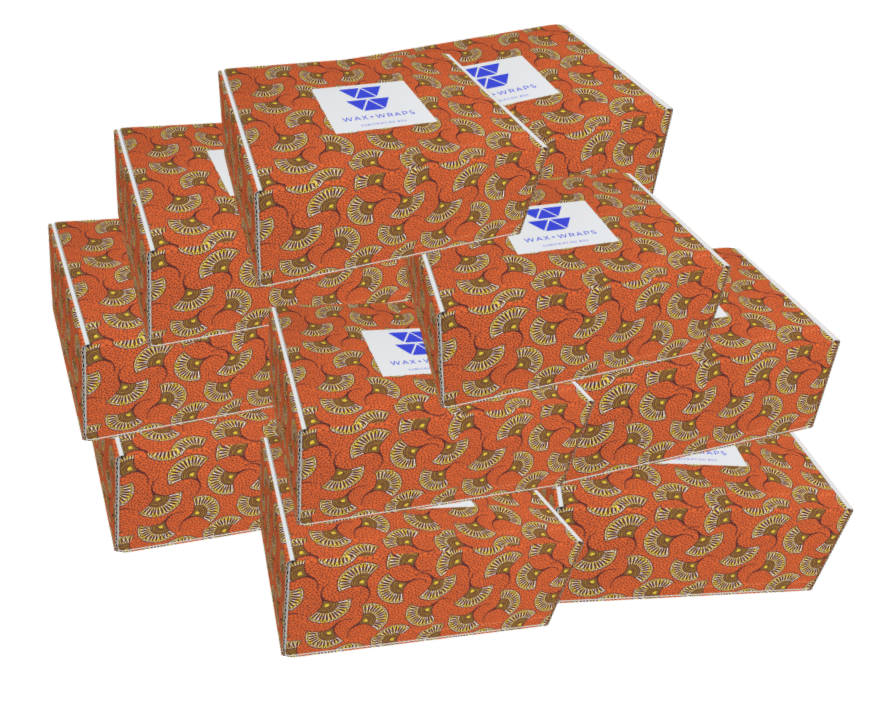 Choose a 12 month commitment plan save 20%
*SAVE 15%* AFRO

SEWIST BOX 6MONTH
6mth commitment plan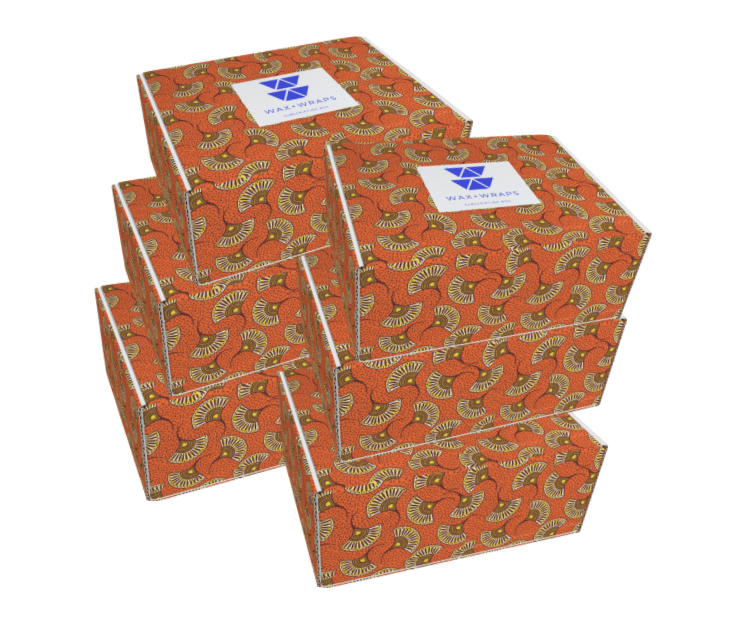 6 month commitment plan save 15%
!GIFT IT!
AFRO

SEWIST BOX
One-Off / Gift box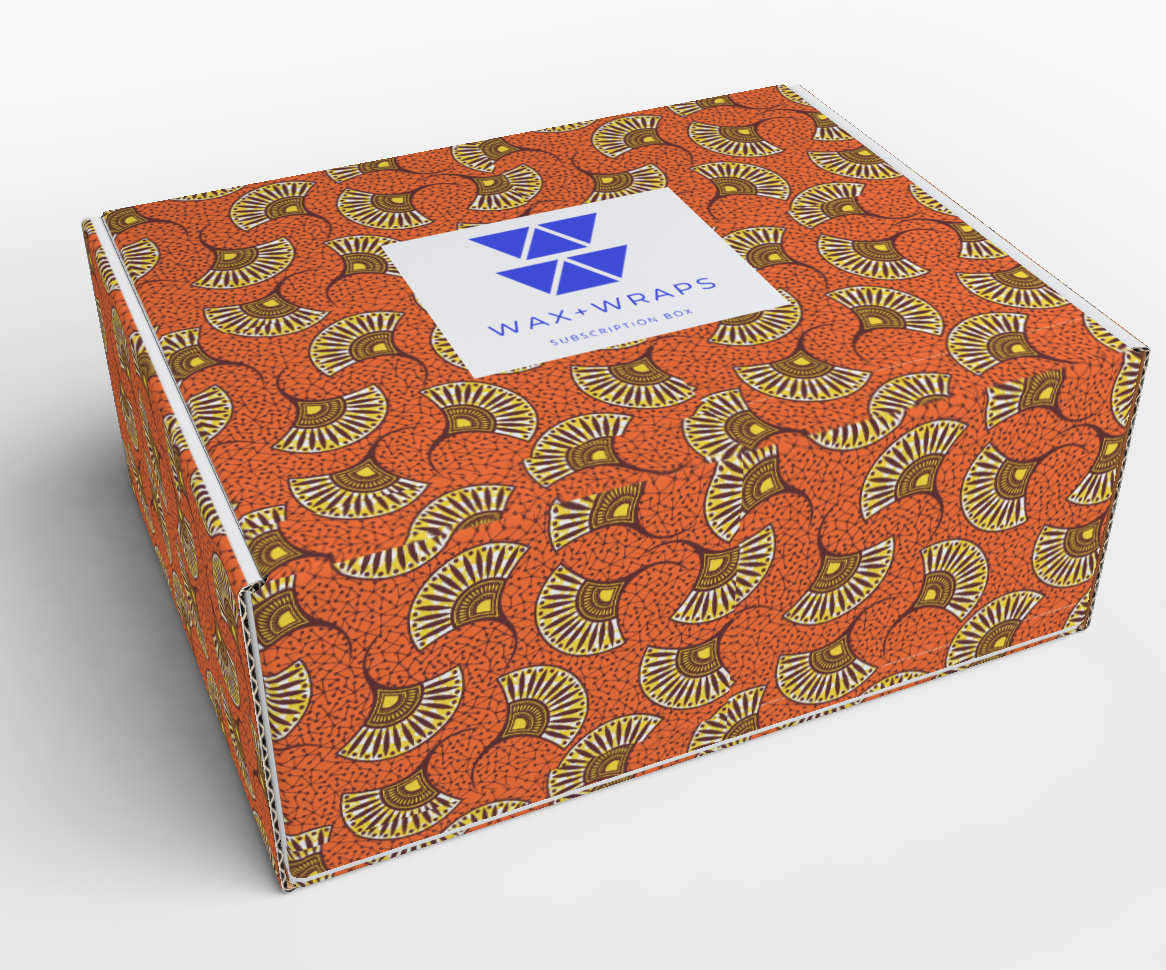 Choose to try us out first with a one-off gift box
AFRO

SEWIST BOX
monthly plan no contract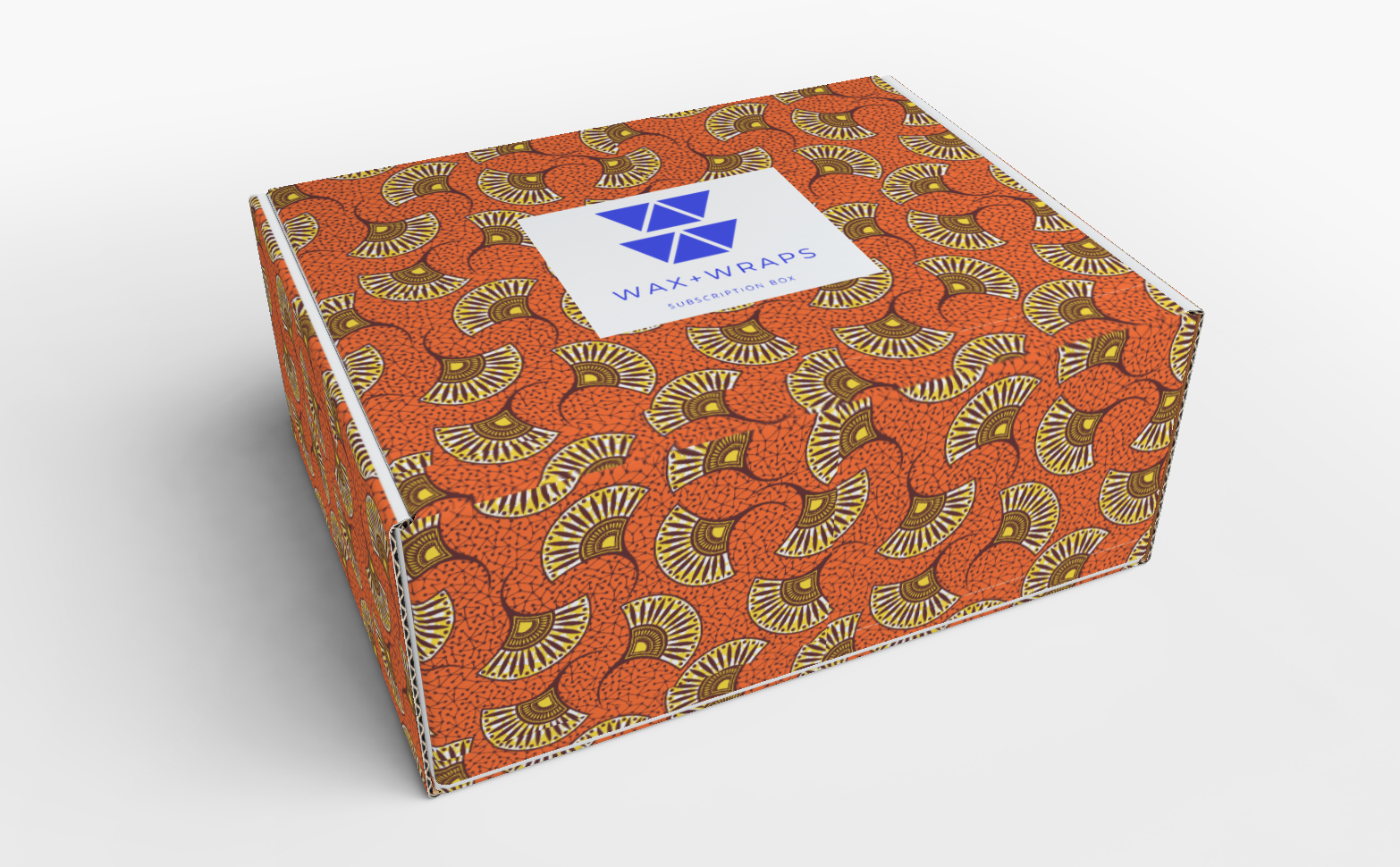 Our signature box is a monthly themed sewing and fabric box based on an African country. Receive monthly either waxprint, handprinted or a handwoven African fabric. 
The SEWIST box provides a sewing project with sewing pattern, threads, and trims.
Expect a Surprise Gift plus an African Fabric Swatch Sample Card with information explaining the fabric and country insights.
Choose our monthly plan, NO contract