The April box reveal landed at Wax+Wraps and it was one I was very much looking forward to sharing this one with you. BUT it was also an emotional one as we entered the month of April it was unknown to me that Sierra leone would face horrendous fires in Freetown which displaced, made homeless and affected many of its local people. So with that news I decided to support in the best way I could with speed and that was to distribute funds from upcoming box sales to support people on the ground via a supplier friend of ours Margaret at Pangea... This is why I do what I do and want to thank you for all subscribers and customers new and old whose purchase was able to help us to support others whilst in need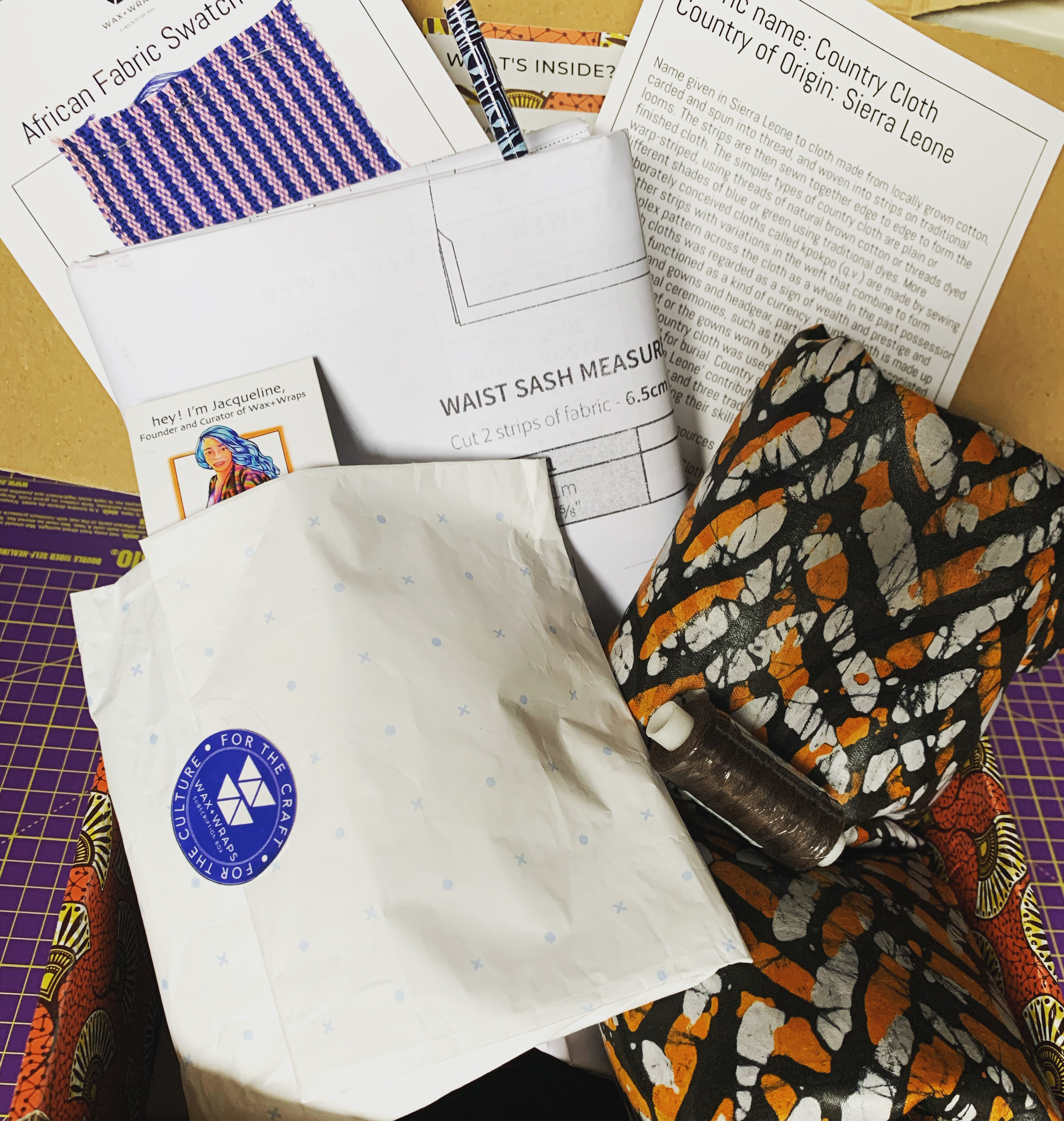 Sierra Leone, is based in West Africa and known for the white-sand beaches lining the Freetown Peninsula. The capital city, Freetown, commemorates the nation's slave-trade history with the Cotton Tree landmark and King's Yard Gate. Both were known as places of refuge for returned slaves in the 18th and 19th centuries. This is why it has a special significance in the history of the transatlantic slave trade as the departure point for thousands of West African captives.!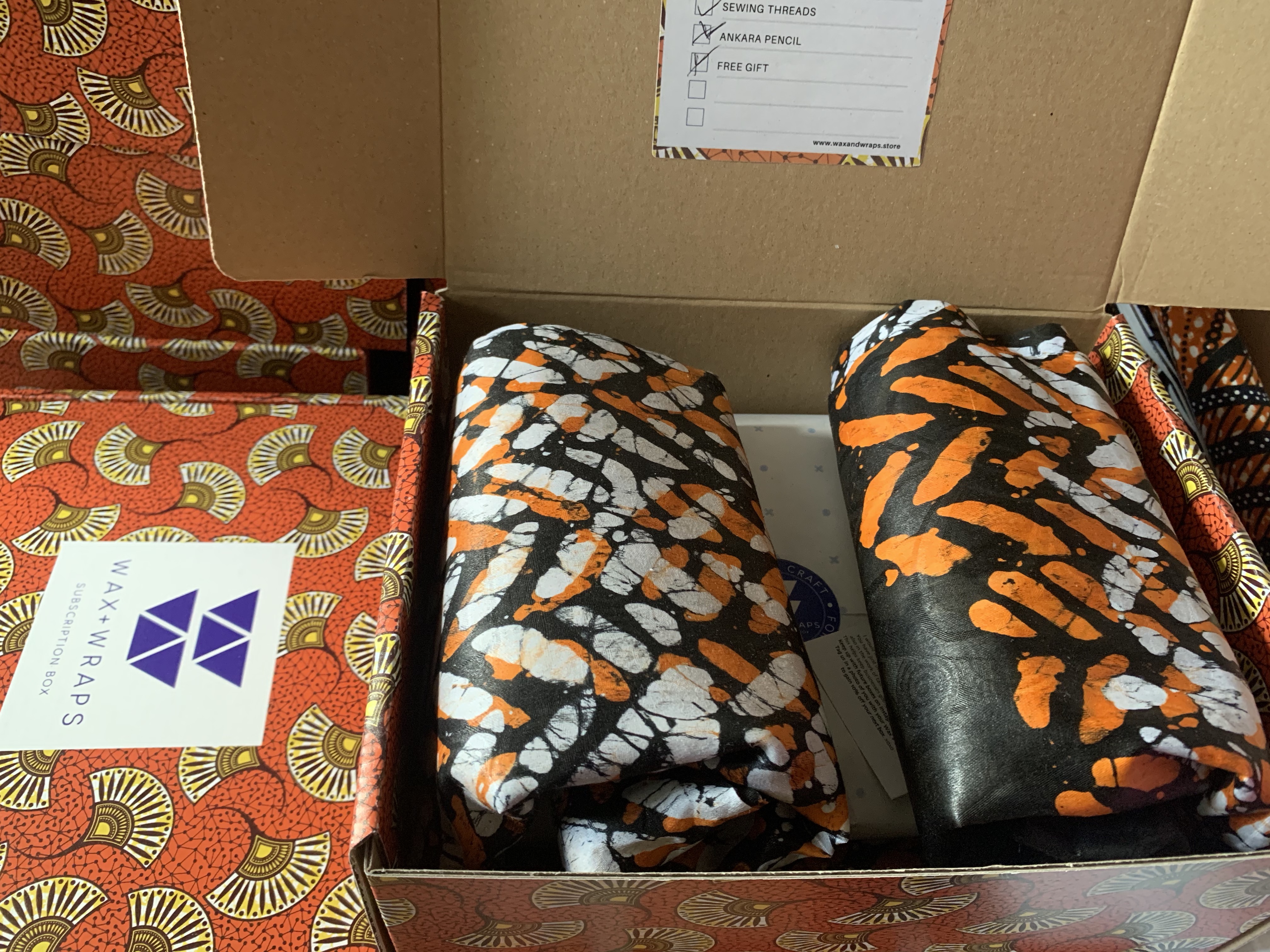 We were able to have some beautiful batik fabric made by a woman owned business. So I collaborated with a batiker who has a talent for crafting quality prints using the handmade technique and you'll be getting fabrics made by them. Edwina put together a khaki green, orange and white batik on a cotton brocade fabric and when I saw it I just thought it was so fitting to make a trench coat design this month! 
The swatch sample card also features a Country cloth fabric traditional to Sierra Leone made from local cotton.
Want in?

Be a part of the club? Easy!
You are in just by signing up for the Wax+wraps African Print Subscription Box and get your african sewing kits sent to you monthly!

April box deadline is April 15th and boxes are shipped between 15-28th April

Subscribe at link: www.waxandwraps.com/subscribe
.
A special box guaranteed to give your wardrobe a seasonal feeling this start of spring!
You are encouraged to sew with the trench coat sewing pattern given to you as part of your sewing kit inside the box for all that spring seasonal weather coming up. Each month there will be something new for you to make for you, a gift for a friend or the family or even for the home! What could you imagine making with the fabrics in this box?
You'll have everything you need to make your very own cushion in waxprint!
Your box includes:
4 yards of hand

print batik fabric

a trench coat sewing pattern

threads to match

a fabric swatch card with traditional country cloth fabric

your very own Wax+Wraps waxprint pencil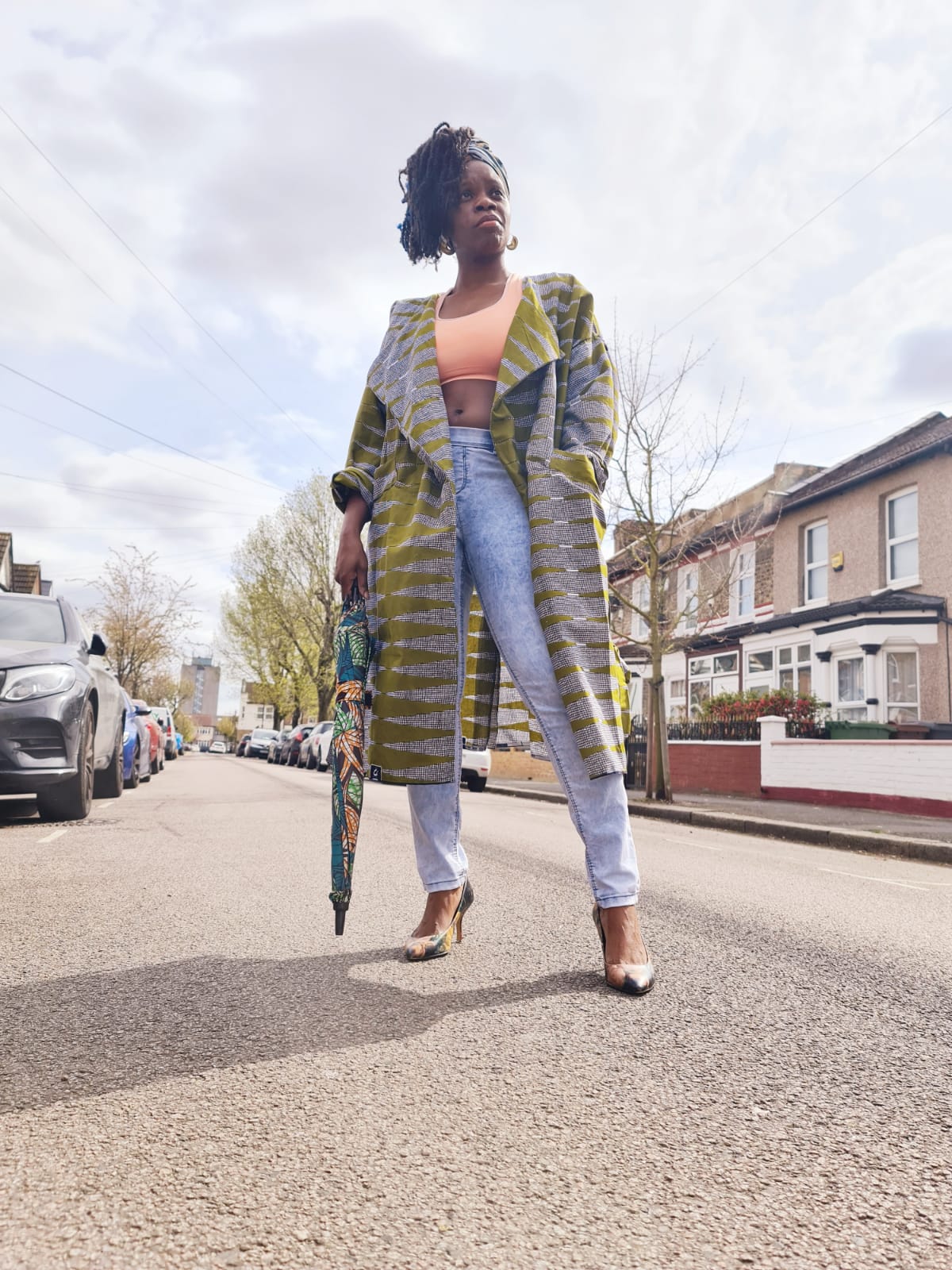 What ever happens our African Print Subscription Box is guaranteed to help you smile this spring. Don't miss out on our Sierra Leoneon box. 
If you also love the fabric and want more, don't worry, do check out the Wax+Wraps shop because there may still be some fabrics there for you. Or even grab yourself a Wax+Wraps Waxprint Pencil or Wax+Wraps Playing Card set!
Head over there now - see link: www.waxandwraps.com/shop-1