I am feeling the summer social vibes this month!
" It feels like Christmas all over again!" She giggled whilst humming a tune

Yes that what she said :) then went on to sew up a storm with our Ugandan handwoven fabrics and made up our summer shorts pattern.

Thats right this week our friend NBF (yep I am adopting her...) Priscilla aka Kim Dave sewing genius her thoughtgs during her unboxing video of Wax+Wraps.
A highly skilled sewing specialist, influencer and very talented woman if I say so myself. (See the full video here)

She is doing a giveaway also with the Wax and Wraps special curated box for a lucky sewing winner.

Wax + Wraps giveaway by Kim Dave
To enter the giveaway
- Follow https://www.instagram.com/waxandwraps/
- Follow https://www.instagram.com/kimdavedesigns/
- Comment under this video what you're hoping to make with the fabric you'd get in your sewing kit.
Winner will be announced on 4th of September.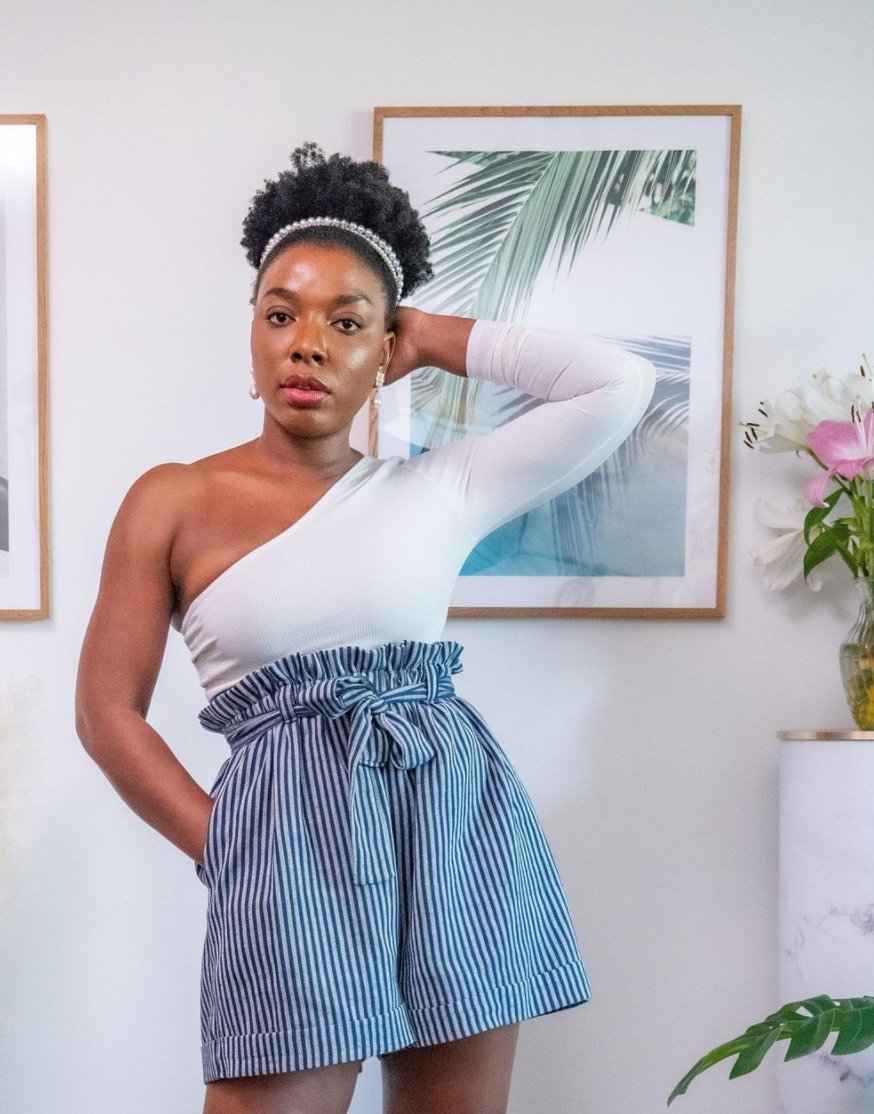 So
we are getting more and more support and recognition. You can be assured you are in good "sewing hands" with us.


If you have decided that YES you will say yes to your sewing room and your handy sewing machine and jump on board by becoming a subscriber then this month of September then my friend you are in for a treat.

For August we added to YOUR wardrobe AN AFRICAN HANDWOVEN COTTON SUMMER SHORT using a
blue and white handwoven cloth coming from Uganda with all the trimmings > threads, elastic tape, and more along with the sewing pattern to make up the shorts .. African woven cloth style!
So if you are new to waxandwraps
you just need to head over to our website to
subscribe and pre-order
your box.
Link
>>>
http://www.waxandwraps.com/subscribe
For regular subscribers
nothing to do but to know your next box is being shipped from 15th of the month. SO go have fun with prints!