Do you know that Nigerian history is key to African history with stories that of course go beyond Nigerian independence and through to the beginning of time.

As we know Africa was originally not the countries we now know and colonialism gave countries their names and created the divide. Africa was a land of kingdoms. With Nigeria being the state which holds the kingdoms of the Yoruba, Hausa and Igbos to name a few of many... and there are MANY!
This is why we are focusing on Nigeria this month of October for the country focus of our boxes.

Such moments in the last 60 years since Nigeria became independent from British rule include moments like the Biafra civil war that divided the country due to cultural groups. @chimamanda_adichie book Half Of A Yellow Sun depicted this in strong ways (I preferred the book over the movie though loved the actors in the film)

Moments more recently like the protests over the chibok girls and the slogan bring back our girls one I stood by and protested for too.

And celebratory moments like Nigeria winning Miss World @AgbaniDarego was the first local African to win this in 2001.

And we all know Nigeria has been one of the strongest African leaders in areas like Fashion and style, music, oil, tech in Africa, and should I even go there with food and ultimately the jollof wars have been ongoing lol so I'll let you decide.

Either way I celebrate Nigeria today and every day. And why the baby photo ... no its not me or my own baby BUT... well... just look at her in her Iro and buba wear! I will so dress up my babies in traditional african clothing

With all this in mind I'll be launching our
1️⃣ ebook pdf mini guide guide to waxprint and

2️⃣ also will be sharing textile stories throughout the month over on https://www.instagram.com/waxandwraps/

3️⃣ Lastly our special edition culture box for black history month will be available from October 1st and limited quantities available

Our October box country is revealed as Nigeria and the sewing project and box reveal will all take place over the next week.

Watch this space!

Remember you can get a subscription month by month, bi-monthly, or Even subscribe and save with a 6/12 month commitment plan or now get one of our trial boxes and save 50% off your first box whilst you try us out!
And I will look to see you in a letterbox near you soon!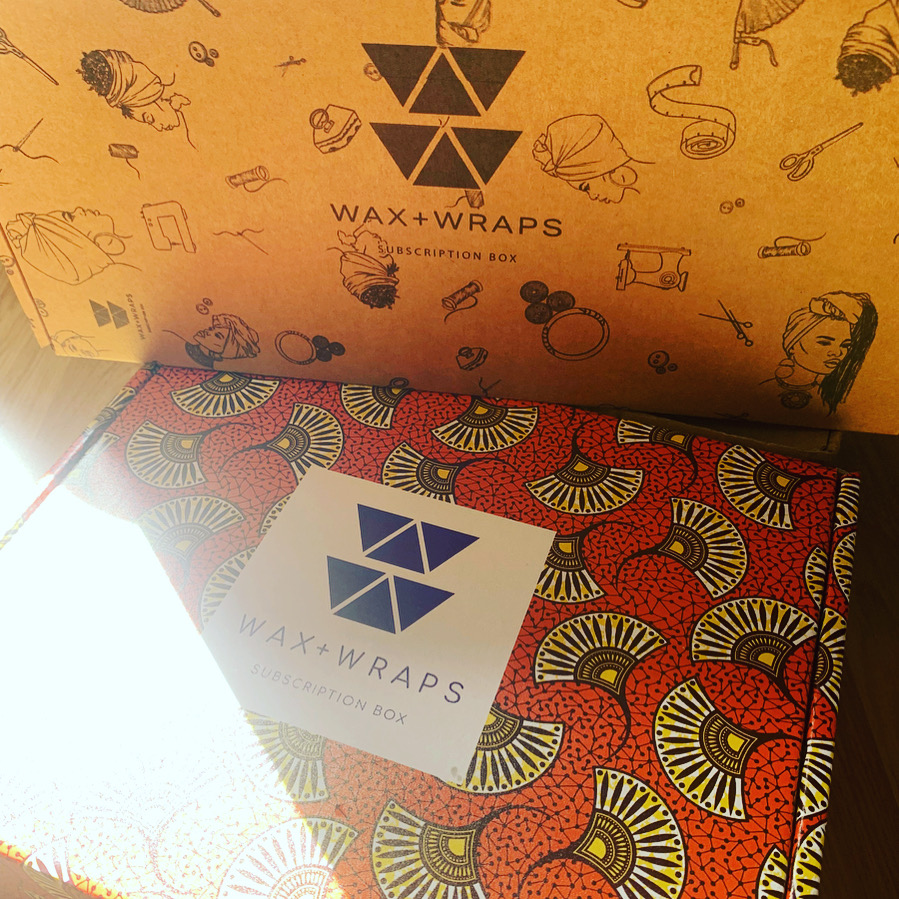 We are excited to share our trial boxes are now available so you can try us out see link here: https://www.waxandwraps.com/subscribe/trial-box
Also note that our October box will open Oct 1st for subscriptions (go to www.waxandwraps.com/subscribe)