I'm uber excited to share that our august box is focused on the country of uganda

This video
https://www.instagram.com/reel/CSJ5bqzKkNa/?utm_source=ig_web_copy_link
includes a trip I took to Kampala, Uganda where I stayed near Lake Victoria Serena Resort I visited designers and even mentored for a small business owner whilst there. Then the video concludes with a take on the fabric being handmade for our August box

We are working with a business owned by another female Ugandan plus our gift of the month is from a Ugandan business with artisans that makes crafts by hand

Officially the Republic of Uganda (Swahili: Jamhuri ya Uganda), is a landlocked country in East Africa.

Uganda obtained formal independence on October 9, 1962.

Uganda is bordered by South Sudan to the north, Kenya to the east, Tanzania and Rwanda to the south, and the Democratic Republic of the Congo to the west. The capital city, Kampala, is built around seven hills not far from the shores of Lake Victoria, which forms part of the frontier with Kenya and Tanzania.

Uganda is named after the Buganda kingdom, which encompasses a large portion of the south of the country, including the capital Kampala. The people of Uganda were hunter-gatherers until 1,700 to 2,300 years ago, when Bantu-speaking populations migrated to the southern parts of the country.
Now on to the fabric we are using for our August box!

I recently ordered yardage handwoven fabrics from our supplier in Uganda.

The cotton is locally sourced.

The fabric is made on wide looms.

The weavers are both male and female. Trained by a master weaver.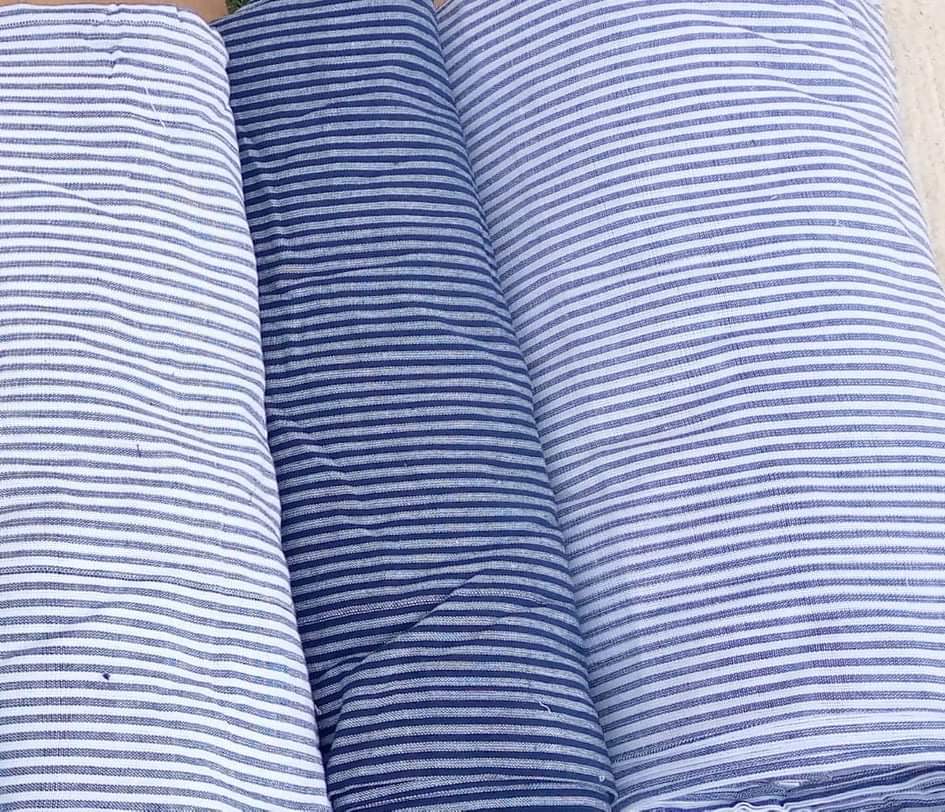 It's woman owned by a mother of two called Sharon a woman with a heart and a vision to build business and trade opportunities in her home country of Uganda.

We will be using this fabric to make our sewing project for august. It will test a beginner and more experienced sewists are encouraged to add their own design to it.

You see now why we say we are #noordinarysewingsubscription our boxes are #noordinarysewingkits but we are a #waxandwrapssubscriptionbox

Our boxes are about more than sewing but education and impact as well as fun too!

Why not come on board get your box this month of August a s subscribe to a plan where you can save up to 20% off per box!

Let's go!

Our August box is now open for subscriptions head to link in bio or go to www.waxandwraps.com/subscribe