****TODAY IS AFRICA DAY****
But what is Africa day?
... a quick history lesson In 1885 European leaders met at the Berlin Conference 1884-85 also known as "The scramble for Africa" conference to divide Africa and draw up borders that exist to this day... attended by representatives of Austria-Hungary, Belgium, Great Britain, Germany, Denmark, Spain, Italy, the Netherlands, Portugal, Russia, the USA, Turkey, France, and Sweden... on 25th May 1963 the Organization of African Unity which later became #AfricanUnion was established in Addis Ababa in Ethiopia (a most beautiful building if you get to visit you must!) in a bid to promote African unity amongst other issues.
The picture shows two of the founding fathers of the AU #ethiopia #HaileSelassie and #ghana #KwameNkrumah on their way to attend the first ever OAU/AU meeting. #africaday (credit @tshepymatloga )
So we want to bring Africa to your house and to give you two mystery sewist kit boxes so you have one to gift to a fellow sewist friend too!

What is inside the boxes you ask?

They are mystery boxes so you will receive a box with
- African fabric (this could be waxprint or african handprinted OR african handwoven fabric) at least 2metres
- sewing pattern
- sewing pattern instructions
- all the notions and trims for the set pattern
- Wax and Wraps waxprint pencil
- Info card about African countries
- Swatch Card of an African fabric
- free gift from me to you!

And both boxes will differ so you will have double surprise but the offer is only open until Friday midnight UK time so grab yourself a BOGOF deal today!

https://www.waxandwraps.com/shop-1/africa-day-bogof-offer

Select the Afro sewist one off box and you'll receive two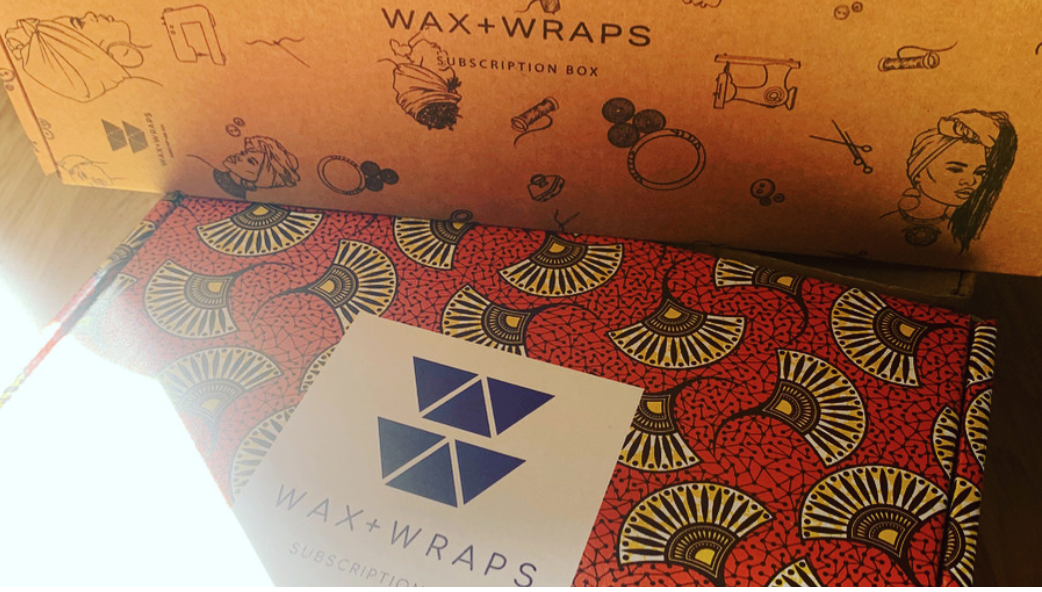 We are excited to share our trial boxes are now available so you can try us out see link here: https://www.waxandwraps.com/subscribe/trial-box
Also note that our 2022 boxes for subscriptions (go to www.waxandwraps.com/subscribe)