It is always so exciting to see our box in the press as it helps us to get the message about African textiles out to more people. Plus many don't know that "I launched Wax and Wraps alongside training a group of my students to show them how to do it too."
This week we were featured in the Voice newspaper and there you can learn more about my story starting Wax+Wraps how I was "failing to find a sewing subscription that also had impact with every box, so decided to create my own, using my network in Africa."
Along with sourcing Africa's popular, colourful prints directly from African waxprint houses, I focused predominantly on sourcing textiles from African artisans who had been challenged by the impact of lockdown, and who had skills in handprinted or handwoven fabrics because I believe we the consumers are the change we want to see.
Read more on the article here: https://www.voice-online.co.uk/lifestyle/fashion-beauty/2021/09/20/have-you-heard-of-the-african-artisan-sourced-fabric-sewing-service/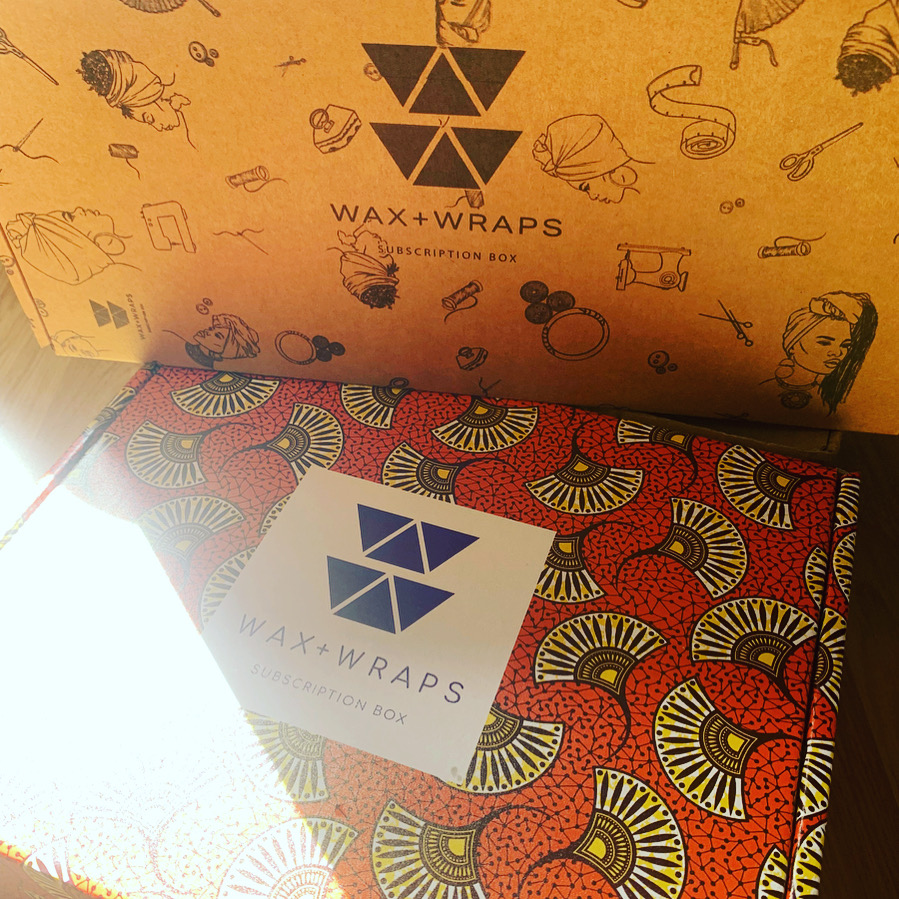 We are excited to share our trial boxes are now available so you can try us out see link here: https://www.waxandwraps.com/subscribe/trial-box
Also note that our October box will open Oct 1st for subscriptions (go to www.waxandwraps.com/subscribe)